Pallet Rack Nets for Safety
Prevent injuries, protect inventory and reduce costly work place clean-ups with Rack Safety Net Systems from U.S. Netting, available as kits for your entire facility. Pallet rack safety nets can be installed flush, or offset from your racking from 2, 4, or 6 inch increments. Installation on your pallet rack is an easy one-man job. Everything you need including the drill bit in our comprehensive rack safety netting kit.
Rolls of Plastic Pallet Rack Net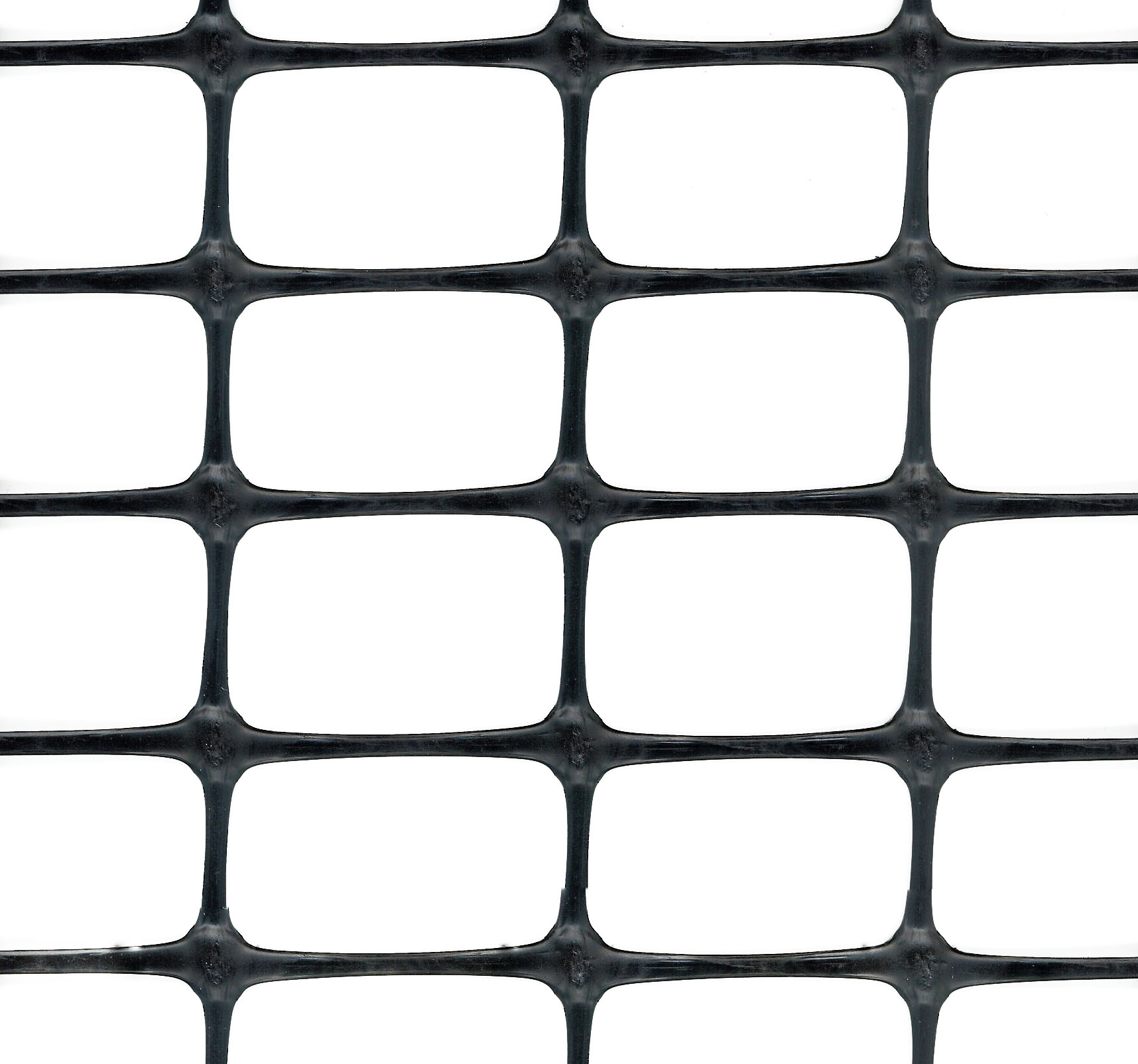 Custom cut to length plastic netting rolls that fasten easily with zip ties. Heavy duty netting holds up to 925 pounds. Plastic netting for rack safety is made out of polypropylene material and comes in several size rolls. Mesh size is 1" x 1.5"
Netting is fastened to racking with zip ties.
Plastic Rack Safety Netting
---
Pallet Rack Safety Net Kits with Heavy Duty Brackets
Simple Order Process
Rack safety net is ordered by the square foot and comes with everything necessary for installation. Each kit is fit with the exact number of brackets, cables, cable-ties, and hooks needed for the size ordered.
Product Information
Net Tensile Strength: 1145lbs.
Mesh Opening Size: 3-1/2" Mesh
Kit Includes - Everything needed to install your kit (drill not included)

All Necessary Brackets
Attachment Bolts and Drill Bit
Steel Galvanized Cable
Wire Rope Clips
Large and Small Fastening Hooks
Turnbuckles for adjustment
Rope Bordered Safety Net (Medium/Heavy Duty)
Custom Configurations
If you are unsure, or need a custom configuration please contact us
Download Instruction Booklet
Order Heavy Duty Rack Net Kit
---
Rack Safety Net Fixed Panel Widths
Medium Duty Rack Safety Net Kits
Heavy Duty Rack Safety Net Kits
---
Rack Safety Netting Buyers Guide
What you must know before purchasing:
Width of rack uprights (typically 3" to 6")
Height of racking area to be secured
Length of area to be secured (typically 10' to 100'+)
Select net packages to fit your total area.
Some equipment diagrams:
---
Instructions for Installation
Overview of included items
Everything you need for installation comes in the kit (minus the power drill):
All Necessary Brackets
Attachment Bolts and Drill Bit
Steel Galvanized Cable
Wire Rope Clips
Large and Small Fastening Hooks
Turnbuckles for adjustment
Rope Bordered Safety Net (Medium/Heavy Duty)
Download Instructions