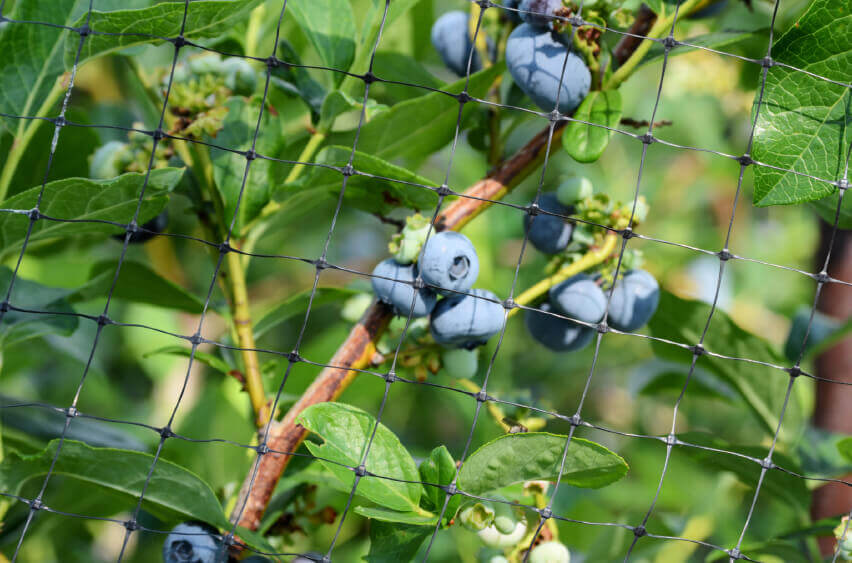 Blueberry Netting
Crop protection netting is used predominantly to protect crops from birds and other fruit-eating pests. Our light duty protection can be applied directly to the vegetation, making it well suited for garden use. Heavy duty crop protection is most effective when stretched over large areas using suspension rope or cables attached to posts.
Blueberry netting is used to cover entire bushes and helps keep those pesky birds from eating up all of your bounties.
Cost-effectively improve crop yields
No worry weather resistant & non-corrosive
Non-toxic, non-chemical humane solution
UV stabilized for long lasting life outdoors
Easy to cut for custom sizing
Light Duty Crop Protection Netting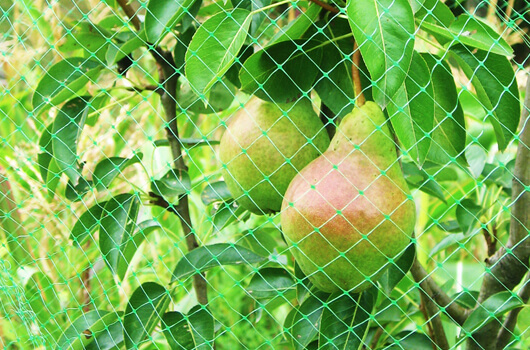 Light duty crop protection netting is light enough to apply directly to bushes and plants for protection, but its strength allows it to stretch over frames and enclosures. Light duty crop protection nets are available in two mesh sizes. The larger the intruder, the larger the mesh size.
Product Codes: LDCPN-39-13, LDCPN-79-141, LDCPN-79-145, LDCPN-79-141k, LDCPN-79-145k, LDCPN-79-157
Buy Light Duty Protection Netting
Mesh Size
Roll Size
Color
Price
.39" x .47"
13' x 820'
Green
$721.35
.79" x .79"
14' x 100'
Black
$155.40
14' x 500
$406.35
14' x 1,000'
$735.00
14' x 5,000'
$2,883.30
15.5' x 700'
$562.80
Heavy Duty Crop Protection Netting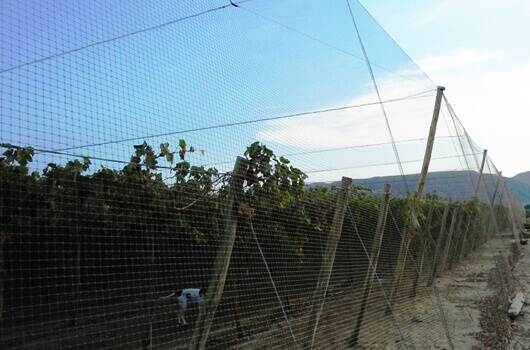 Use heavy duty crop protection netting for covering large areas such as vineyards and orchards. Hang the product from suspension cable, frames or greenhouse structures. Heavy duty crop protection netting is the strongest bird netting available.
Product Codes: HDCPN-14, HDCPN-17
Buy Heavy Duty Crop Protection Netting
Mesh Size
Color
Roll Size
Price
.63" x .75"
Black
14' x 5,000'
$3,974.25
17' x 5,000'
$5,377.05