About Our Company
Our growth and manufacturing requirements necessitated a move into our own 25,000 square foot modern building, located on three acres, minutes from access to the Interstate Highway System (I-79, I-90), Erie International Airport and the Port of Erie.
Over the years we have accumulated a substantial list of satisfied customers across the world and spanning many industries. US Netting has done business with 23 out of the top 25 defense contractors in the United States. We pride ourselves on delivering the best products and customer service possible to make sure that your experience with US Netting is a positive one.
US Netting is also an FAA Certified Repair Station #9NTR146D
Contact Information
US Netting Inc.
Address:
1514 Veschecco Drive
Erie, PA 16501
Telephone:
1-800-331-2973
Email:
Trusted By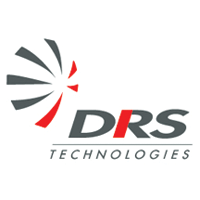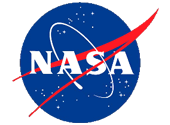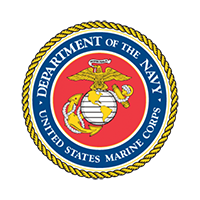 Partial List Of Customers

Click here to Download our Capability Statement PDF
Manufacturing Capabilities:
We design and manufacture netting constructed of rope, nylon webbing, or other specialty materials. Uses for these nets include applications for security, materials handling, sports, and safety.
Past Performance:
Asset Protection, Anti-Terrorism Barriers, Personal Protection Barriers, Man Overboard Scramble/Rescue Nets, Cargo, Protection. Slings. Tarpaulins