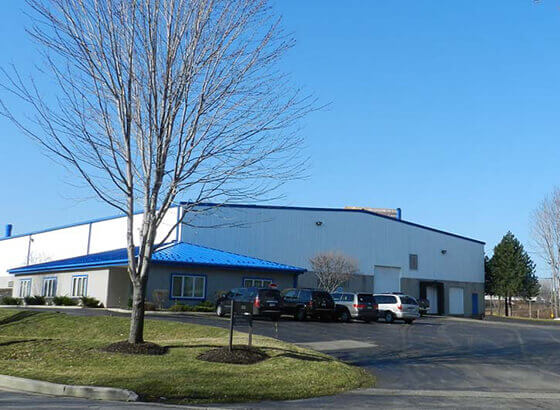 About Our Company
Our growth and manufacturing requirements necessitated a move into our own 25,000 square foot modern building, located on three acres, minutes from access to the Interstate Highway System (I-79, I-90), Erie International Airport and the Port of Erie.
Over the years we have accumulated a substantial list of satisfied customers across the world and spanning many industries. US Netting has done business with 23 out of the top 25 defense contractors in the United States. We pride ourselves on delivering the best products and customer service possible to make sure that your experience with US Netting is a positive one.
US Netting, Inc.
Address:
1514 Veschecco Drive
Erie, PA 16501
Telephone: 1-800-331-2973
Fax: 1-814-455-9336
See some of our featured jobs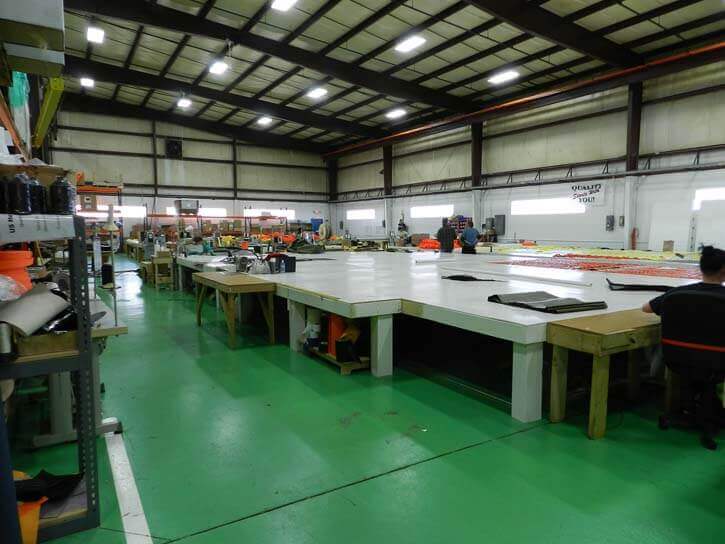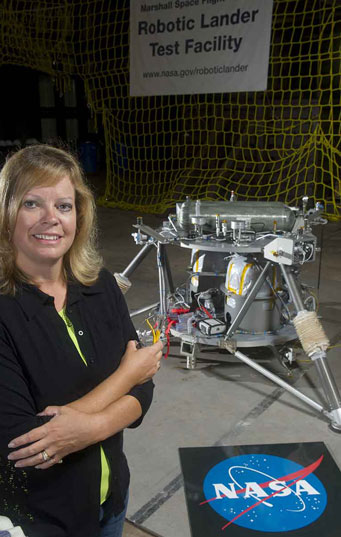 Below you can see a partial list of our most influential clients. They put our years of experience and expertise to work for them, and we delivered a custom netting solution to help them secure, innovate, and grow their operations.
20th Century Fox
Archer Daniels Midland
Boeing
Brookhaven National Lab
DRS Technologies
E & J Gallo
General Electric (GE)
Gillette Stadium/New England Patriots
Grainger
Harvard University
Missouri D.O.T.
NASA
New York D.O.T.
New York Department of Parks & Recreation
New Mexico National Guard
Northrop Grumman
NOAA, Juneau, AK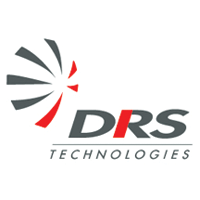 Ohio D.O.T.
O.C.S. - Quantico, Va
Parker Hannifan
Pennsylvania D.O.T.
PGA Tour
Pratt and Whitney
Raytheon
Smithsonian National Zoological Park
U.S. Department of Energy
Universal Studios
U.S. Fish and Wildlife
U.S. Army Corps of Engineers
United States Postal Service
Walmart Distribution
Weyerhaeuser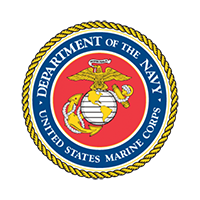 Become a customer today!
Manufacturing Capabilities:
We design and manufacture netting constructed of rope, nylon webbing, or other specialty materials. Uses for these nets include applications for security, materials handling, sports, and safety.
Past Performance:
Asset Protection Anti-Terrorism Barriers Personal Protection Barriers Man Overboard Scramble/Rescue Nets Cargo Protection Slings Tarpaulins
We are a small business with 26 employees located in northwest Pennsylvania. Established in 1987, we are now located in a new 25,000 square foot facility.

---
Partial Customer List:
U.S. Army
Marine Corps
Navy
Air Force
Coast Guard
Boeing
Northrop Grumman
Teledyne
Lockheed Martin
General Dynamics
General Electric
Weyerhaeuser
Electric Boat
Department of Energy
USDA
Waste Management
Grainger
Actus Lend Lease
Honeywell
United Defense Group
---