Trusted By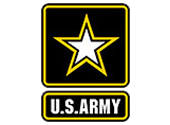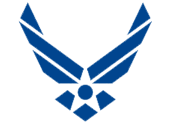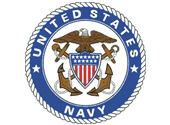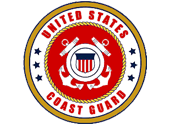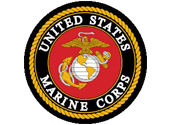 Serving our military with netting products
When the Iraq-Afghanistan War began, our troops had little if any gear that would protect them against IEDs and shrapnel that became the favorite mode of attack against Allied Troops. That has since changed and as of 2014, military personnel in Afghanistan were being issued Kevlar™ underwear and fatigue coverings as part of the standard issue. There is nothing more precious or important than our combat troops in a war situation.
We, at U.S. Netting, Inc. are proud to be part of the solution in the constant need to protect our troops from various methods used to destroy them.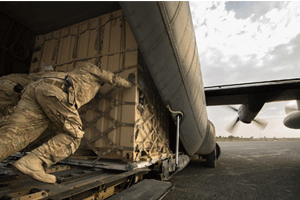 Custom barrier solutions, combined with Kevlar™ camouflage netting, are used in combat areas for troops.These solutions fold into a portable unit, approximately the size of a pallet that can be handled and set up by two or three men.
This particular project was engineered to be set up in a matter of minutes without the need for tools or other accessories. The camo netting covering the upper part of the system was created as a camo fabrication for the utmost protection from the air.
Custom 2" wide Kevlar™ netting has a tensile strength of up to 11,000 pounds. Using this in the making of our blast blankets is designed to protect our military equipment as well as personnel.
Custom Cargo Netting Systems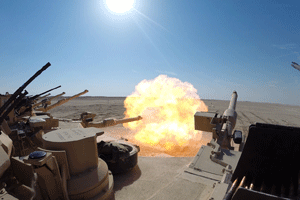 Custom cargo lifting nets used by the National Guard and Allied military units has made aerial delivery safer than ever before. Using the proper lift system, these nets can support up to 50,000 pounds with or without pallet support. Now that we are again in a support position with military advisors on the ground working with Iraqi and Kurdish armies, the continued need for adapting protective gear and safety netting is vital to the safety of our military assets.
What we bring to the table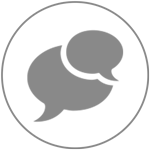 Consultation
Our Process beguins with a phone call from a client regarding a particular problem or issue that needs solved.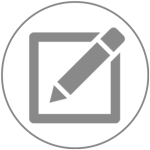 Proposal & Quotation
We work hard to deliver the correct solution your buisness desires along with some of the best customer support in each leg of our process.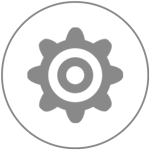 Production
We manufacture and assemble your product to your exact specifications, and all right here in the USA!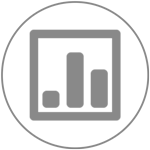 Added Value
We asselble, paint, and test our products to hold up to our highest standard of quality.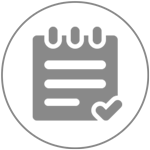 Quality Control
We carefully inspect each and every item by hand. Our engineers are trained to uphold the standard of perfection.
Specialized Design and Fabrication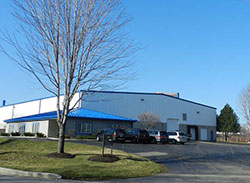 Custom Military Products are our specialty let us know how we can help
Click the button below to begin a consultation with our engineers. Our team is ready to assist you. Send a request for a free consultation or call us at 1-800-459-7710 today.