Custom Fabricated Products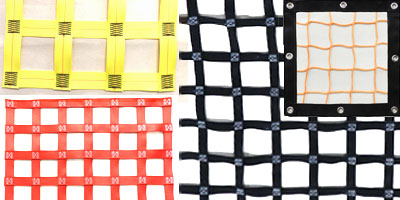 Build A Custom Net
Expand details
Get a step by step walk through to design a custom net in 7 easy steps. See material options and choose common hardware, specify dimensions, even upload a drawing directly to us. Our sales engineers will review your requirements and promptly respond with design feedback, additional considerations, and a quote.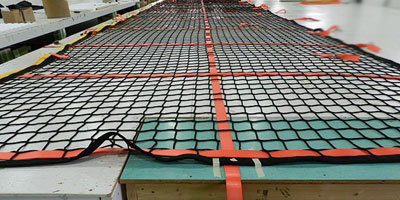 Our Company & Featured Jobs
Expand details
We have worked with several divisions of the United States Government, including NASA and multiple branches of the US Military. Our nets have been used in motion picture productions and concerts for industry stars, including Katy Perry. View our capability statement and some of our featured jobs here.