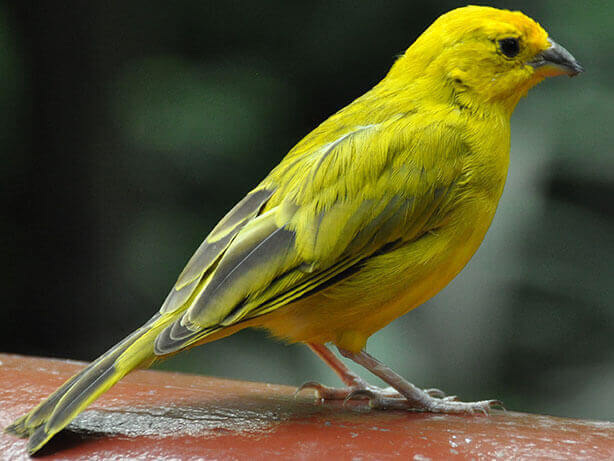 Three Decades of Bird Barrier Experience
Bird netting is a humane way to prevent pigeons, sparrows, bats and other flying pests from accessing areas where they could cause damage or create health hazards. An environmentally-sound solution, bird netting is often used in buildings, warehouses, hangars, barns, churches and other similar facilities.
Additionally, bird netting can be used as a canopy for crop protection. It will help keep pests from robbing or destroying your harvest. Using a bird barrier over a pond or body of water can prevent waterfowl from feeding on fish as well.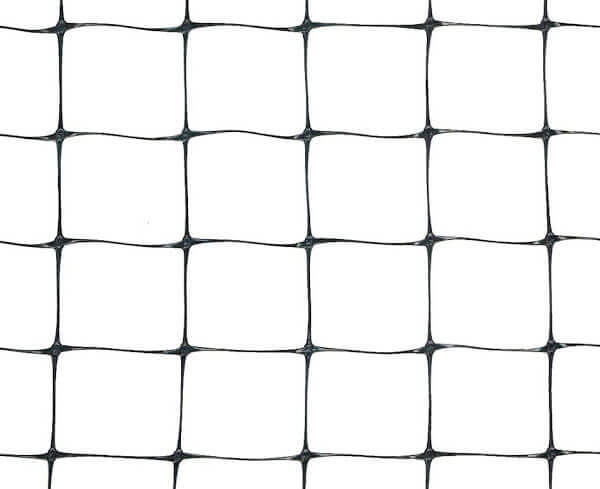 Plastic-Oriented Bird Netting
Effective for small birds and flying pests
Comes in large rolls
Weather-resistant
UV-protected
See Related Products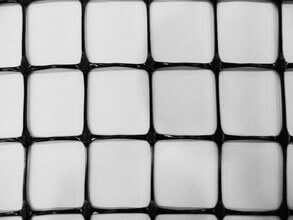 Plastic Netting Catalog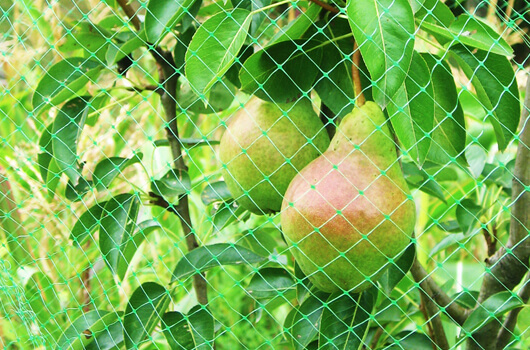 Large Rolls of Blueberry Netting
Crop Protection Netting
Bird Spikes, Expellers, and more...
Bird Control