Do you need a custom size?
We specialize in
Custom Nets

!
Give us a call at
1-800-331-2973
Rush Services Available!
Debris Netting Fabricated Panels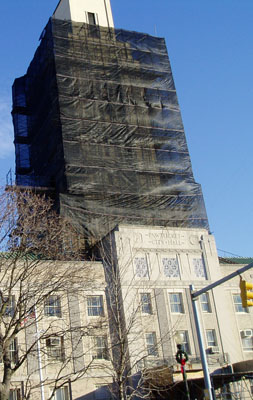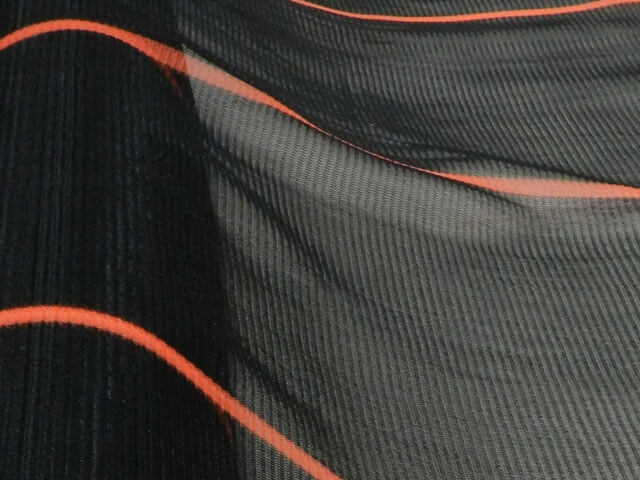 Debris Netting panels are available in stock sizes and in custom cut panels. For stock sizes, view the charts below to see what widths and lengths are available. Heavy-Duty knitted polyethylene debris netting with reinforced border and grommets (approximately every 18 inches. Color: Black - Sizes in feet). Debris netting panels comply with OSHA regulations.
Debris net features
Easy to install
Reinforced border with brass grommets
Durable UV treated high density polyethylene
Will not unravel when cut
Flexible in severe temperatures
Common applications
Sand blast curtains
Vision/privacy barrier
Wind protection
Cargo containment
Any use other than lifting or fall safety
---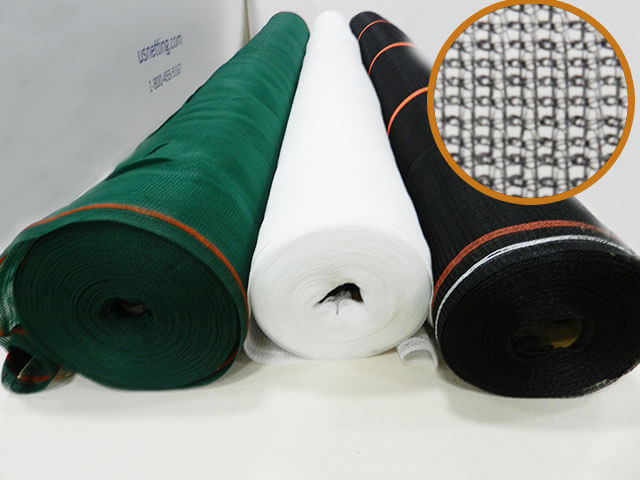 Looking for Debris Netting Rolls?
We also carry a wide variety of debris netting rolls. From 4' to 12' rolls are available in non-fire retardant and up to 10' rolls are available in fire retardant.
What is Debris Netting?
Debris netting is a knitted mesh used to wrap buildings for safety, protecting workers, pedestrians on the street, and adjacent properties from falling objects including building materials, equipment, and other hazards. This netting is high strength, pliable, reusable, and can be moved from floor to floor as the project requires.
We stock many styles of debris netting that are fire retardant or non-fire retardant. The fire retardant models are marked with orange stripes allowing easy verification for inspections. If you need a net that can also catch falling workers in the event of an accident we offer a combination Debris Fall Safety Net.
Our custom panels are second to none in both quality and strength. Added webbing borders increase durability while expanding service time. Grommets allow for quick and easy install. Our heavy duty grommets are larger and stronger than those of our competitors.
If you are looking to source construction safety netting for an large project we offer bulk pricing discounts on our products. We carry debris net rolls in standard sizes that can be cut or fabricated to your specifications. We also carry a large selection of hardware for attachment. For bulk pricing details please call us at 1-800-331-2973 or request a quote.