Why our customers love Kevlar™ Netting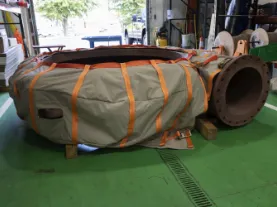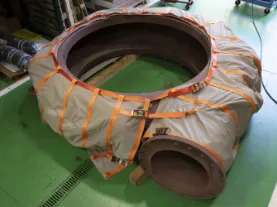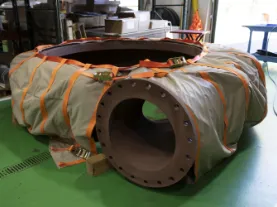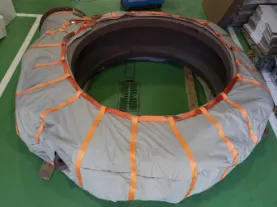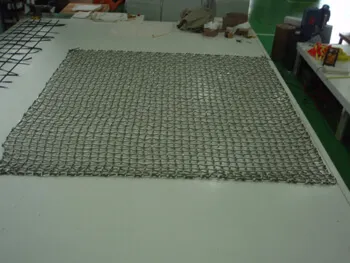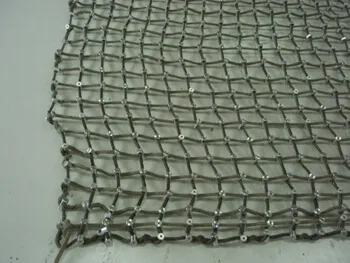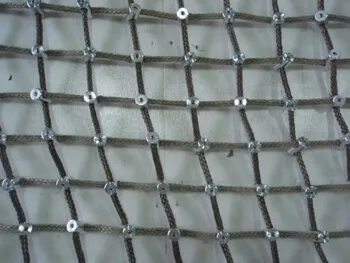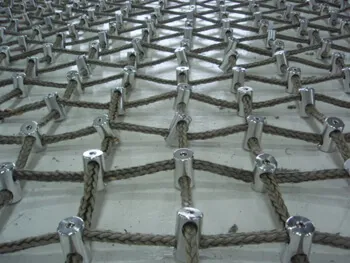 Kevlar™ netting can handle demanding applications. The material is incredibly strong and lightweight, as well as resistant to heat and flames. We've made thousands of Kevlar™ nets for a wide variety of high-stress applications — so you know it can get the job done!
Some properties of Kevlar™ material
Lightweight
Heat/Flame-resistant
Loss of strength at 500 degrees Fahrenheit
Resistant to chemicals, acids, bases and more
Low electrical conductivity
Low thermal shrinkage
High dimensional stability
Kevlar™ Cargo Nets
Our durable Kevlar™ specialty cargo nets are built to withstand extreme conditions including applications that involve high strength, heat and abrasion. Kevlar™ netting is flexible enough to handle a lot of weight. And the best part — these nets are handmade to not only meet your expectations but to meet our standards as well.
TThe project in the photos below required a heat-resistant protective net. We designed and fabricated a Kevlar™ blanket with heavy-duty fasteners and nylon webbing. We can make nets out of Kevlar™ and all sorts of materials, along with accessories like webbing and rope.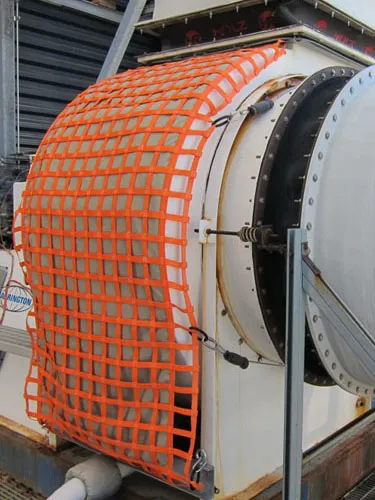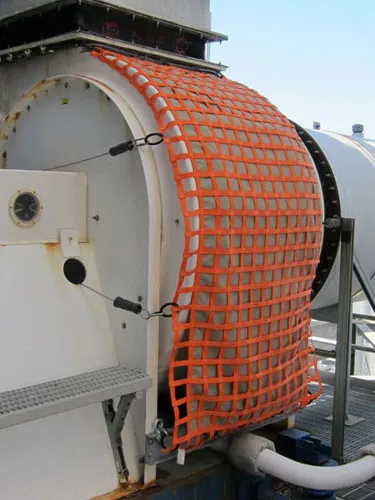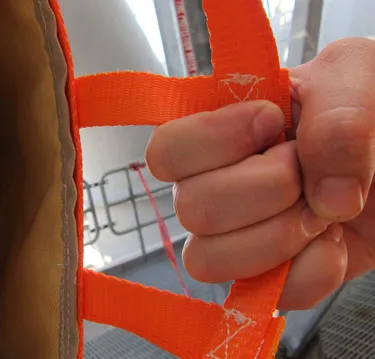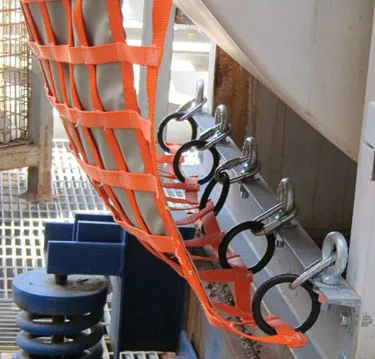 Kevlar™ Blankets
This video demonstrates a drop testing a 500lb panel of glass on to a fall safety net. The safety net has a sewn-in kevlar™ blanket that will catch any shards or sharp debris, preventing them from falling to the ground.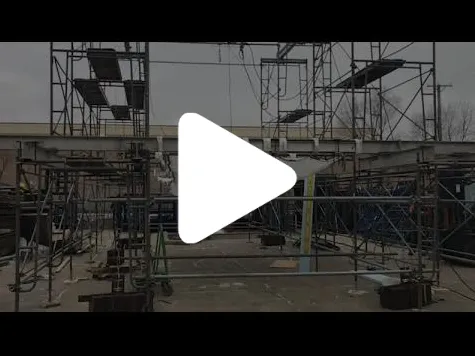 ---
Due to the custom nature of our Kevlar™ netting, please contact our sales engineers at 1-800-331-2973 for more information.