Custom Netting Products
75% of what we manufacture is custom made.
Unleash Your Creativity with Our Custom Nets
At US Netting, we understand that every project is unique and requires a specialized approach. That's why we offer custom net solutions tailored to your specific needs.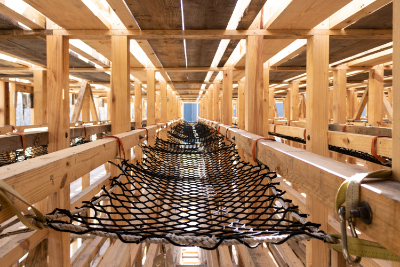 The Perfect Fit for Your Project
From sports arenas to cargo ships, from safety barriers to decorative installations, our nets serve a variety of purposes. Share the details of your project with us and we will provide a netting solution that's just right.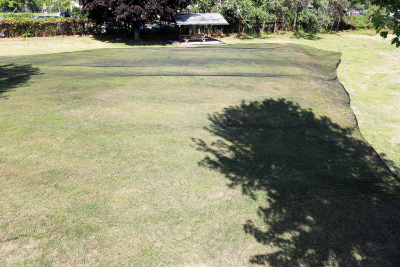 Size Matters
Whether you need a net that spans a wide field or fits a compact indoor area, we have you covered. Our custom nets can be created to fit any dimensions - whether it's length, width, or height, we tailor-make it to your exact requirements.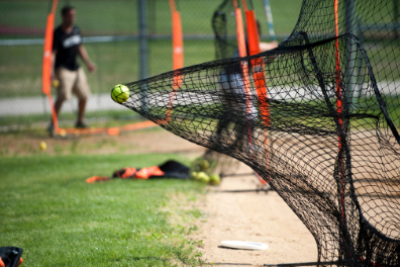 Material and Safety You Can Trust
Our nets are made from high-quality materials designed to withstand the rigors of their intended use. Whether you need the strength of nylon, the durability of polypropylene, or the resilience of Kevlar, we've got you covered. And if you're unsure, our team can advise on the best material for your needs.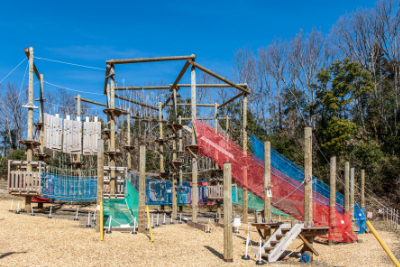 Aesthetically Pleasing
We understand the importance of color and aesthetics in your project. That's why we offer a variety of color options for our nets. Whether you need a net in classic black, vibrant orange, or any other color, we'll create it for you.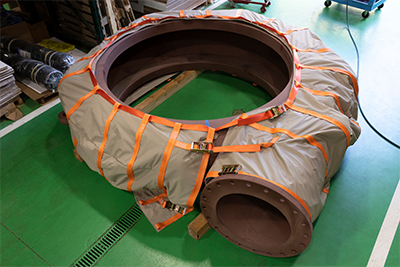 Materials for Extreme Applications
Whether you need cut resistance, flame retardance, UV resistance, or stability in extreme weather conditions, we can customize the material composition for your application. From metal wire meshes to high-tech synthetic fibers, our experts will select or engineer the ideal material to withstand the toughest environments.
Looking for Something Specific?
We've heard you. If you're looking for a specific netting feature, or if you're not sure what would work best for your needs, our team is here to help. We take the time to understand your requirements and make recommendations that suit your project perfectly.
Ready to Get Started?
We're excited to bring your vision to life. To start crafting your custom net, fill out our Build-a-Net form. If you have any questions or need assistance, don't hesitate to reach out to our friendly customer service team.
For a detailed look at our past work and capabilities, view our capability statement and some of our featured jobs here.
At US Netting, we don't just sell nets—we provide solutions. Let's create something extraordinary together.
Featured Custom Netting Projects
Custom Barrier For NASA
When NASA needed a safety barrier for their Marshall Space Flight Center's Robotic Lander Test Facility, they called on us to build them a custom net.
For this project, we built a 40 feet by 40 feet custom safety barrier. The net was made from polypropelene rope that measured 1/2 inch thick. Each strand of this rope is rated to hold 1200lbs! This net was built to protect personnel, equipment, and the test facility for years to come.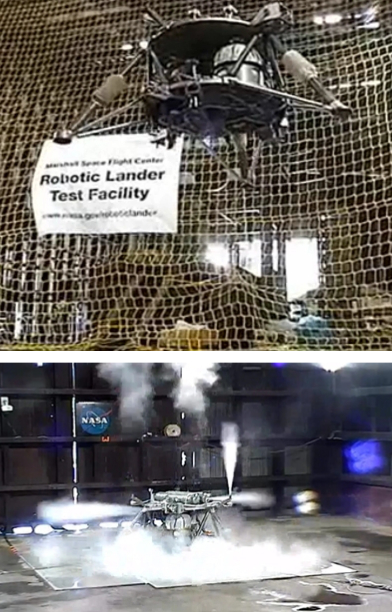 KEVLAR™ BLAST BLANKETS
At U.S. Netting we designed and fabricated these safety blankets from high quality DuPont™ Kevlar™. These blankets are reinforced with custom sewn webbing. In case of an explosion the blanket would stop the parts and shrapnel from flying and colliding with other equipment and personnel. Aramid fibers such as Kevlar™ are resistant to abrasion and cut damage. Additionally they extreme heat resistance of aramid materials makes it well suited for prolonged use in hot environments.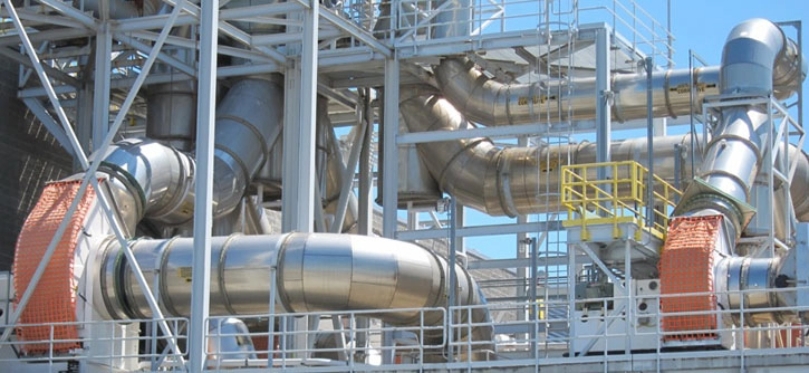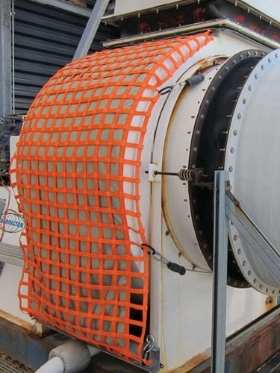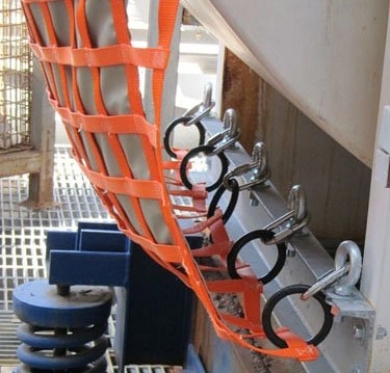 Searching for a Particular Feature?
We're listening. Whether you're after a distinct netting function, or uncertain about the best fit for your demands, our professionals are ready to guide. We invest in understanding your specifications to suggest the ideal options for your endeavor.
Eager to Begin?
We can't wait to realize your ideas. Kickstart your tailored net design by completing our Build-a-Net form. Should you encounter queries or seek guidance, our approachable support team is always available.
Explore our capability outline and a selection of our notable projects for an in-depth view of what we offer.
At US Netting, we go beyond merely offering nets — we craft solutions. Let's forge something memorable.