Custom Cut Dyed Polyester Tarps
Product Information
9-oz. durable, water-repellent, urethane coated with 3/8" diameter brass grommets on each corner and approximately every 24" on sides. Our solution dyed polyester sheets are hands down some of the toughest available. We stand behind our products as they are hand crafted here in the USA.
9-oz. Durable Polyester
Water Repellent Surface
Available with grommets or raw polyester
Custom fabrication available
Custom size solution dyed polyester. Just enter the size, select a color, and add it to your cart!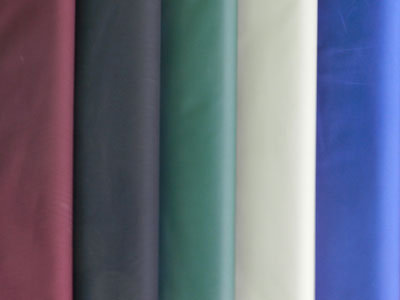 $7.91/sq.ft.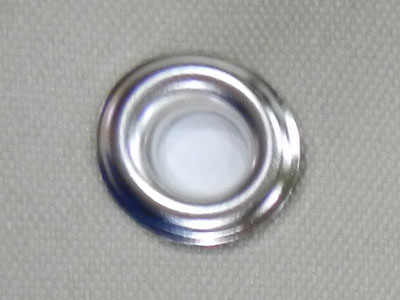 Available in khaki only. Please call to inquire about other colors. Product Code: DYC-K
Solution Dyed Polyester Pricing
Select the "Grommets" checkbox to have us install grommets on the corners and evenly spaced down the sides of your canvas.
Want to buy a whole roll? We can do that too! Give us a call at 1-800-331-2973