Custom Vinyl Coated Polyester Panels
Product Information
This 18-oz. mildew proof, waterproof, UV and flame resistant fabric is the highest quality vinyl coated polyester available. This heat-sealable is often used to create truck tarps, wall pads, athletic mats, industrial curtains, and punching bags. We sell this canvas by the roll, as well as by the square foot, cut to your custom specifications!
Looking for something specific? Custom fabrication is available straight from our warehouse in U.S.A.
Click below, or call 1-800-331-2973
Request A Custom Quote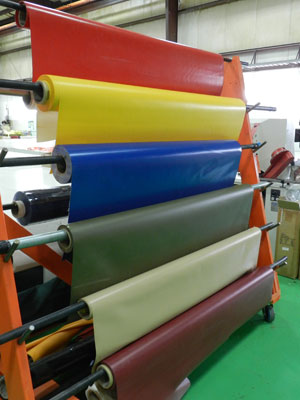 Custom size vinyl coated polyester. Just enter the size, select a color, and add it to your cart!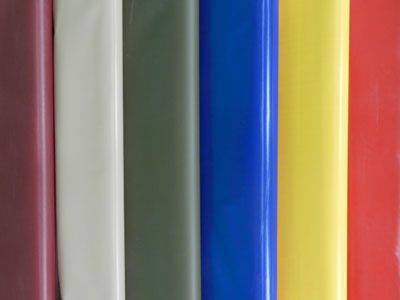 Price: $10.10/sq.ft.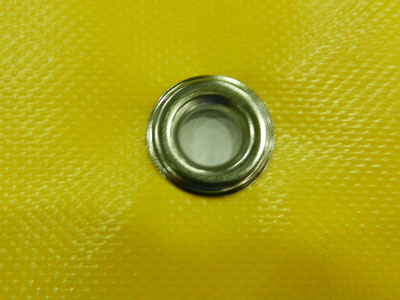 Custom Cut Vinyl Coated Polyester
Product Codes: VLC-BK, VLC-RB
Note: Widths greater than 60 inches will be sewn or welded together, creating a seam.
Want to buy a whole roll? We can do that too! Give us a call at 1-800-331-2973