September Netting News 2018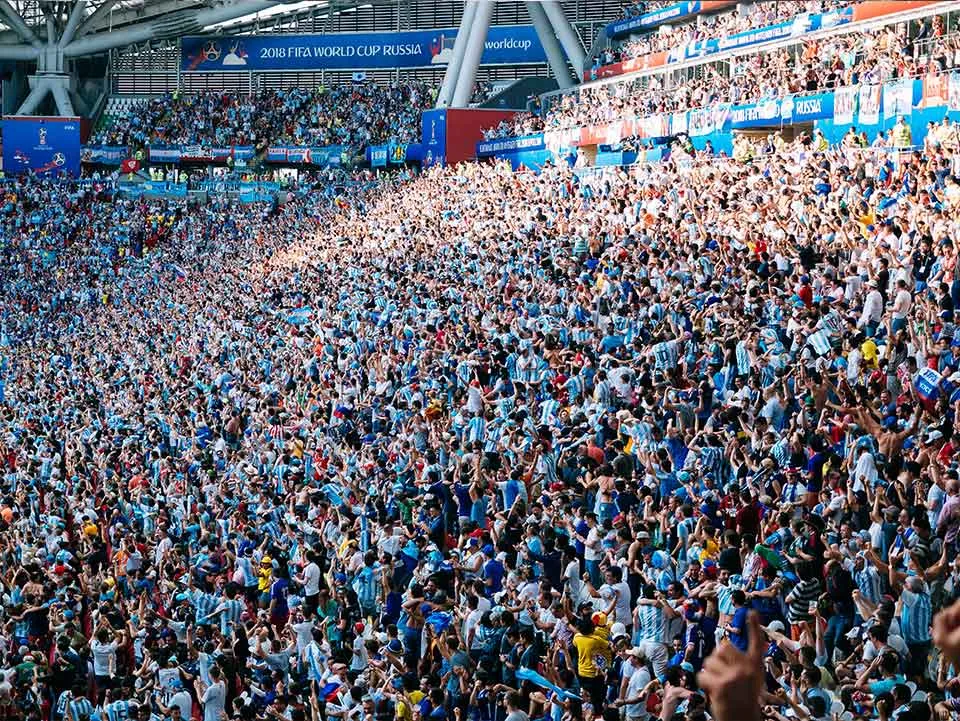 Sports Facilities are Installing Netting to Protect Fans Like Crazy
"Some specific aspects undergoing changes include new turf installations, covered batting cages, safety netting, roofing over the stadium, a junior varsity locker room, and a new paved parking lot."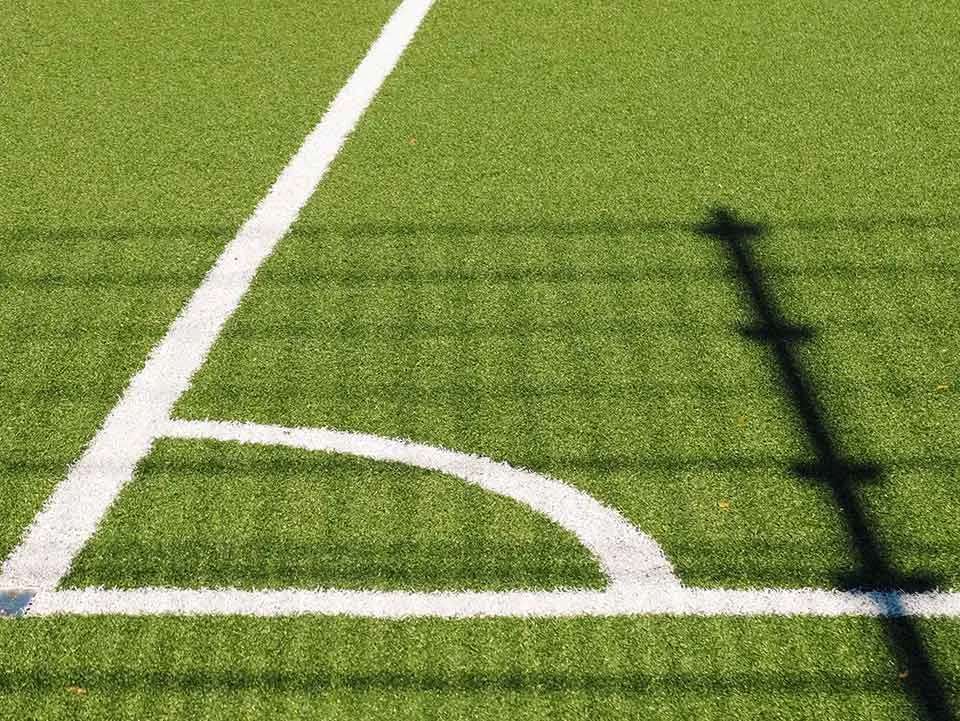 Rollins College softball player urges the importance of improvements in sports facilities. This article points out the important fact that field security is often neglected in these renovations. Softball and Baseball fields are often the brunt of vandalism and are often used by pedestrians. Erin Crawford states: "However, when there is $3 million being poured into the baseball programs, yet there is not even a security camera installed at our park, it is impossible not to feel dejected and disposable." When it comes to sports, safety should always be a priority. We offer sports netting products for baseball, golf, spectator safety, and general sports barriers as well as security gates that could be used to protect your equipment room or dugout area.
Global Ratings offers up new details about the U.S.-Canada Gordie Howe International Bridge
"A presale bond report issued by S&P Global Ratings offers up new details about the U.S.-Canada Gordie Howe International Bridge, including an updated cost estimate of approximately CA $3.46 billion (U.S. $2.6 billion)."
3.5B for a US Canada bridge is a lot of change. The article shares the S&P outlook on the project details. Check out the article to see the finances and statistics that are available for the bridge project. Constructiondive.com also lists the leading firms behind the project and project deadlines.
When it comes to working on bridges, netting is a great solution to prevent debris from falling on pedestrians and vehicles. We offer debris safety netting and fall protection netting products for construction and contractor use. You can have them customized and they are very easy to install.
"Reportedly, both the U.S. and Canada were also concerned that during the maintenance phase of the Gordie Howe contract that a China-run Aecon would be privy to information about the movement of goods and other border crossing activity.""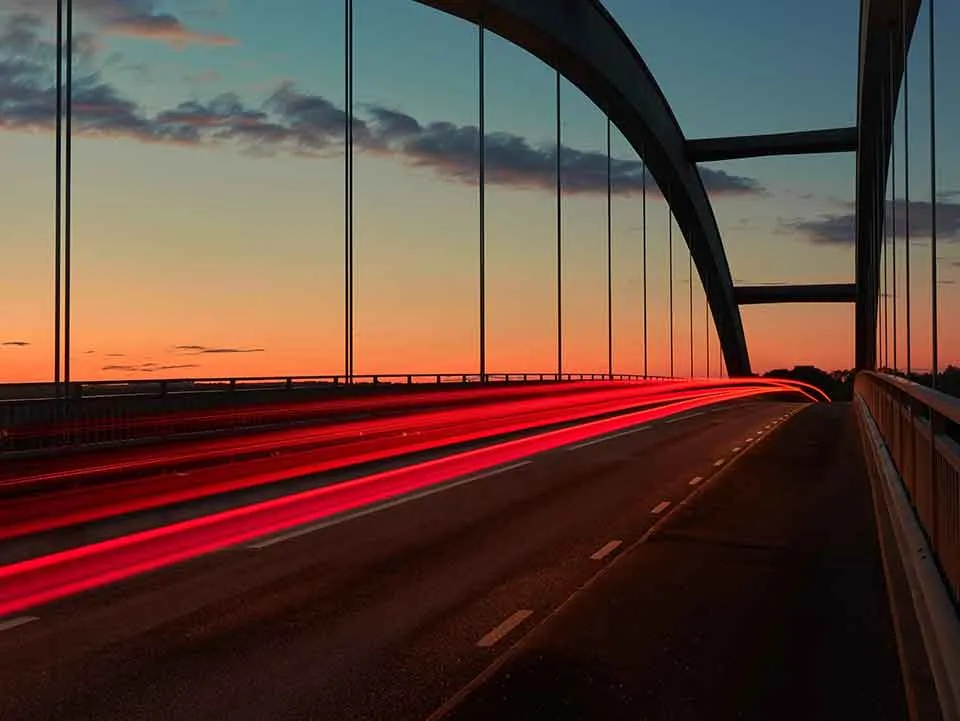 Big Time Government Project for Boeing
"The U.S. government has awarded Boeing an $805.3 million contract to design, build and deliver four unmanned drones."
805m is a lot of cash. Thats what Boeing just received from the US government to expand its unmanned aircraft project. The delivery expectation for the drone project is November 2024, and aims to expand the ability of drones for refueling and extending the flight length of common US fighter jets.
Photo by John McArthur on Unsplash

"Some 45 percent of the work will be performed in St. Louis, the U.S. Department of Defense said, and the Wall Street Journal reports that the win could stem declining sales at the aerospace firm's defense arm, based in Washington but with a large presence here."
Drone nets are great to have to add safety to your facility or event for spectator safety. Yeah, we know it these Boeing unmanned aircraft are a little large for our spectator safety nets. We offer custom panels, drone racing nets, and drone cargo netting products. Our product capabilities go from small unmanned craft all the way to full fledged commercial aircraft. flight cages!
Benefits of Warning Barrier Fence
Quick Product Spotlight: Warning Barrier Fence
Warning barrier fence is a cost-effective fence that is as flexible in its uses as it is physically. Surround construction sites or use it to divert foot traffic for crowd control at sporting events, concerts, fairs, or carnivals. It is UV protected, has easy installation, and is highly visible.
---
Get in touch with us!
Questions? Comments? Ready to order your next custom net? Contact us for help via email ([email protected]) or call us at 1-800-331-2973 and we will be happy to assist you.
Don't forget to submit your stories!
If you have news that you would like to be heard, submit any articles, pictures, and ideas to

[email protected]

.
Signup for our newsletter for access to new products, promotions, & services