Netting News #44: Around the World
If you have news that you would like share, submit articles, pictures, and ideas to

[email protected]

.
Right now a lot of new research is coming from Uganda, Kenya, and much of the East African coast. Outbreaks of malaria have been one of the region's most dangerous diseases and have plagued the area for many years. In 2016, malaria killed 16,000 people in Kenya alone.
Thankfully, there are solutions in sight. The National Malaria Strategy of 2001/10 has been increasing its distribution of specialty insecticide-treated mosquito nets in an effort to shield people from the disease-carrying mosquitoes. And though the infection rates are still climbing, a vaccine is currently in development.
While the vaccine is a promising development for the future, for the time being our only combatant is to protect the individuals at risk with netting. In 2001 a trial was started to send out about 700,000 mosquito nets. As of 2006, 3.4 million nets have been dispensed, lowering the infection rate in that area from 42 percent to 19 percent.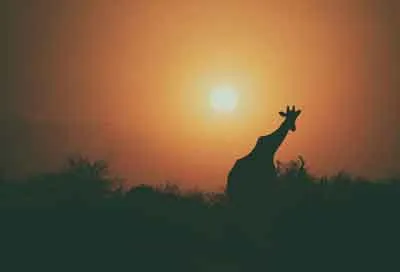 ---
September Numbers
The U.S. Commerce Department has reported that the construction industry saw an unexpected rise in revenue in September, up 0.3 percent to $1.22 trillion. This is a positive sign for the industry, considering September was expected to remain on the same track as August.
However, non-residential spending has dropped to the lowest numbers reported since April 2016. This decrease could be the result of the natural slowdown that occurs with the onset of cold winter weather. We'll see how this impacts production for the third quarter.
---
Snow and Winter Driver!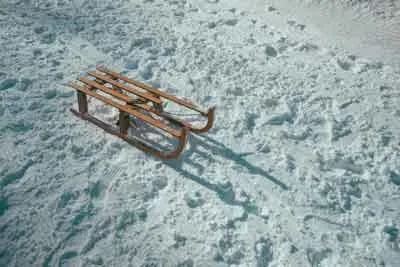 The cold of the upcoming winter season is almost upon us, meaning it's time for much of the country to prepare for snow and other inclement weather. One important step in getting ready for the winter is ensuring that your car is equipped with an emergency kit to handle harsh road conditions. We recommend keeping the following items in your vehicle in case of emergency:
Duct Tape - For quick fixes and a variety of uses.
Emergency Blanket - This will keep you warm in the event of being stranded.
Kitty Litter - Will provide grip and traction in the event of being stuck.
Jumper Cables - When the temperature drops, many batteries will lose power.
Tow Straps - To tow you or others out a ditch, off the side of the road, etc.
First Aid Kit - Useful in case of any injuries suffered during a winter accident.
Many other items may also be used or needed in the time of danger; however, these are some of the most basic materials that will help you survive a winter weather emergency.
---
Get in touch with us!
Questions? Comments? Ready to order your next custom net? Contact us for help via email ([email protected]) or call us at 1-800-331-2973 and we will be happy to assist you.
Don't forget to submit your stories!
If you have news that you would like to be heard, submit any articles, pictures, and ideas to

[email protected]

.