Netting News #37: Pave The Way
If you have news that you would like share, submit articles, pictures, and ideas to

[email protected]

.
Brace Yourself
The flood water is starting to recede, and power is returning to many counties across Texas, Florida, and other locations affected by the recent barrage of storms. However, this does not mean the danger is over, as large amounts of standing water, contaminated areas, and toxic mold has left the affected areas with a serious risk of mosquito-borne illnesses. The amount of standing water has created a breeding ground for the blood-sucking insects that serve as carriers for several diseases.
The mosquito population may have been initially swept away by the rains; however, they will quickly make a return to affected areas, bringing with them diseases such as Zika, West Nile virus, and others. They contract these illnesses by feeding off infected hosts such as birds, dogs, or even humans. How much time do we have before they return? In 2005 following hurricane Katrina, it took the mosquito population about a year after the disaster to make its way back to the city, carrying an outbreak of the West Nile virus. It's a good idea to start preparing now for a similar phenomenon with protective mosquito netting.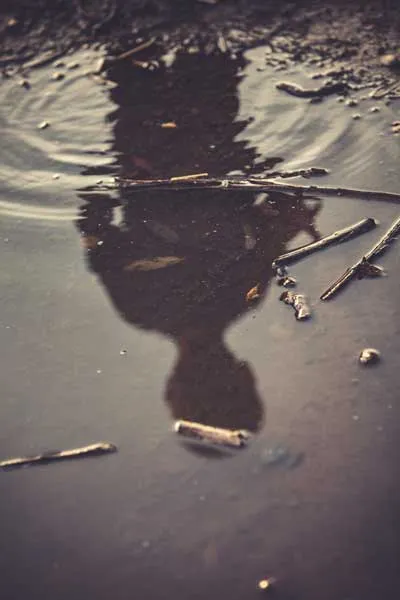 ---
Pave The Way
As we make advances in life, science, and technology, we have brought forth many things such as new medicines and therapies, generating hope for a more positive future. The vision for our future has already been seen, and it involves powerful manufacturing processes and systems that have the ability to produce medications or medical equipment on a mass scale.
Take, for example, something as simple as insulin. Today, tens of millions of Americans rely on insulin to help control their diabetes; however, it was never anticipated to reach that many people, as the first discovery of insulin was found in the pancreas of a pig. It would be impossible to derive that much insulin from pigs, so medical professionals in research labs found a way around that by creating insulin within manufacturing facilities.
Due to a growing number of medications and continuous population growth, we see a large upswing in the manufacturing of drugs and equipment for the medical field.
---
Inspection by Drone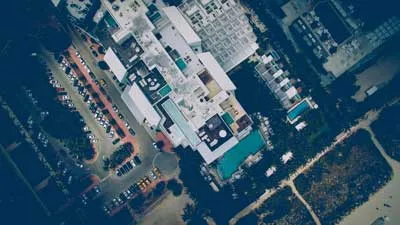 Honeywell Aerospace and Intel Corporation have paired together to launch their first commercial-based drone for inspection services within the utility and industrial sector. The Honeywell InView is designed to send drones to contaminated and dangerous places to inspect specific infrastructures like hurricane damage or flooding.
According to the U.S. Department of Labor, utility line workers have some of the most hazardous jobs in the United States.There are 21.5 annual fatalities for every 100,000 utility workers across the United States. The InView is well on its way to making these workers safer and reducing that number.
---
Get in touch with us!
Questions? Comments? Ready to order your next custom net? Contact us for help via email ([email protected]) or call us at 1-800-331-2973 and we will be happy to assist you.
Don't forget to submit your stories!
If you have news that you would like to be heard, submit any articles, pictures, and ideas to

[email protected]

.
Signup for our newsletter for access to new products, promotions, & services