Netting News #28: Safe and Equal
If you have news that you would like share, submit articles, pictures, and ideas to

[email protected]

.
Looking Forward in Construction Safety
Many things in technology are changing the way we live, work, and interact with the world. Traditionally in the world of construction, field and digital technologies are slow to be accepted. From drones to augmented reality, new technologies have been quickly built into development areas within the last few months.
It won't be long now before the industry will be more accepting of additional cutting edge technology, for example, technology such as 360-video that can track workers, machinery, and equipment across a worksite. This will save time, energy, and planning when handling hazardous and fragile cargo.
Another example of the impact of technology on the construction site is an alert that will instantly sound if an obstruction or worker is in front of a vehicle. This boost in technology will grow the safety of employees and possibly reduce the number of worksite accidents.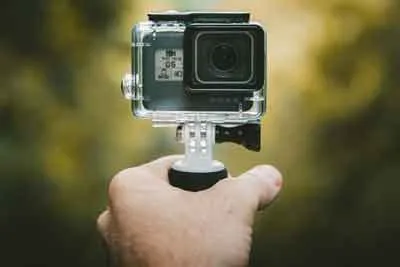 ---
Not all Mosquitoes are Treated Equal
Anyone who has been in a weak place in their life knows and understands the means of dealing with all kind of injustices that many others don't have to handle. Recently a team of public health researchers studied neighborhoods in Baltimore and found that poorer neighborhoods have one more issue to deal with--serious mosquito infestations.
Led by Eliza Little of Columbia University, the researchers found that many factors are known to influence the mosquito population such as abandoned buildings, accumulating trash, and sources of standing water. They found mosquito larvae in 26 percent of such environments.
The best ways to reduce mosquito numbers this summer are to reduce standing water and open containers within your community and make sure mosquito-prone areas are covered in mosquito netting.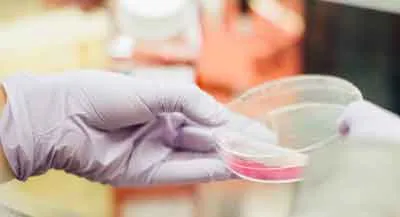 ---
Up in Flames
Last Saturday in Painesville, Ohio a Lake County Manufacturing plant caught fire at around 12:30 p.m. Many employees suggest the fire began with a massive explosion and continued to burn through the warehouse. Thankfully, this fire was contained within one of the stores and will allow work elsewhere on the plant to carry on as it normal.
However, the close location to the Grand River allows the EPA (Environmental Protection Agency) to come in and inspect the site. The EPA's purpose here is to make sure no chemicals seeped into the river, as the runoff from this warehouse could be dangerous. Many of the chemicals used in this location are metallic and pearlescent pigments for paints and other materials, according to Fox 8 of Cleveland.
---
Get in touch with us!
Questions? Comments? Ready to order your next custom net? Contact us for help via email ([email protected]) or call us at 1-800-331-2973 and we will be happy to assist you.
Don't forget to submit your stories!
If you have news that you would like to be heard, submit any articles, pictures, and ideas to

[email protected]

.
Signup for our newsletter for access to new products, promotions, & services