Netting News #10: What's New Here
Netting News by US Netting is a weekly update of news across the United States. Covering the best in manufacturing from innovation to industry growth. We can't wait to enjoy this year with you one week at a time. Don't forget if you want even more up to date news in the netting world 'like' us on Facebook or follow us on Twitter
We want to hear from you!
If you have news that you would like share, submit articles, pictures, and ideas to

[email protected]

.
---
Protecting from Elephants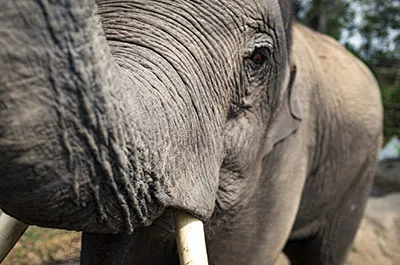 The African elephant is one of the largest land creatures in our current time. Weighing up to 7 tons, and eating up to 300 pounds of food in a single day! While the Elephants may be peaceful creatures that eat plant matter from trees, bushes, and small shrubs. It has been recently discovered that they will harm and uproot trees just to get at a few spare leafs.
While this can be great for smaller creatures such as lizards and ants that may get a new home. It's not as good for the quickly decreasing vegetation and trees. No trees no food, and no food no elephants. A small group of people have gone out to help protect the trees. A simple wire mesh (much like chicken wire) has been found to deter the elephants from knocking them over or ripping off back. This will also allow the trees to produce seeds and continue to make new saplings. Thus growing the population of trees in South Africa, and giving the elephants plenty to eat.
Allowing the population of trees to grow will allow food to become an over abundant resource. This will allow the rare and graceful species to live on for another many years.
Read More Here
---
Upcoming here at US Netting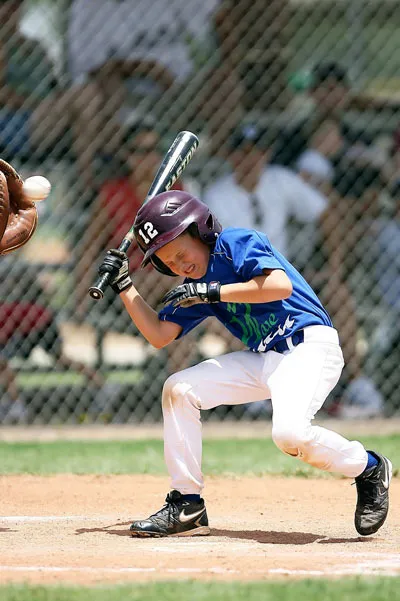 US Netting is working hard to make things better and easier for you, our customers. We have been working hard on improving our site by adding catalog pages, updated product pages, and recently we added a whole new section of tarps and covers! Tarps and covers will be perfect for nearly anything you want to cover. Materials like canvas and polyester will be perfect for construction crews, farmers, or even covering your speedboat over the winter.
We will be working diligently through the spring sales season for all of your sports netting, debris rolls, fall safety netting, and mosquito net needs. You will see a lot of new changes and updates as the year goes on! Nothing crazy (We promise the upcoming changes will make it easier to find the netting you need) just making it the best we can for our customers.
Finally, if you have any feedback, would like to give a us a great review after your last purchase, or need to order more of that mosquito netting. Feel free to send us an email or just by picking up the phone.
---
Why Debris Netting is Important
Debris netting is a knitted mesh used to wrap buildings for safety of everyone who is near or apart of a hazard. That be a large building, construction equipment, large backyard project, etc. Our debris netting is high strength, pliable, and can easily move from floor to floor as the project requires. It can also be built into our the fall safety netting. That is made with a shock-absorbing diamond mesh and has a 5,000pound minimum test synthetic rope.
Finally this is so important to be meeting OSHA standards as well as the safety standards set to protect employees. That's why we take to some of the highest standards of testing and manufacturing to make sure your fall safety net and debris netting meets your needs!
---
Get in touch with us!
Questions? Comments? Ready to order your next custom net? Contact us for help via email ([email protected]) or call us at 1-800-331-2973 and we will be happy to assist you.
Don't forget to submit your stories!
If you have news that you would like to be heard, submit any articles, pictures, and ideas to

[email protected]

.
Signup for our newsletter for access to new products, promotions, & services