What OSHA's New Fall Protection Standards Mean for Your Business
Fall protection standards and compliance with safety regulations have long been concerns in the construction industry. But starting this month, these regulations are not just for construction anymore. In November 2016, the Occupational Safety and Health Administration (OSHA) issued a new "final rule" on "Walking-Working Surfaces and Personal Protective Equipment (Fall Protection Systems)." The rule is designed to update requirements for general industry (basically, anything other than construction, core agricultural operations, or maritime industries) and bring them in line with construction industry standards. Most of the provisions take effect as of January 17, 2017, with some training requirements delayed until May 2017, and a few requirements for fixed ladders taking effect in November 2018.
One of the leaders in work-related injuries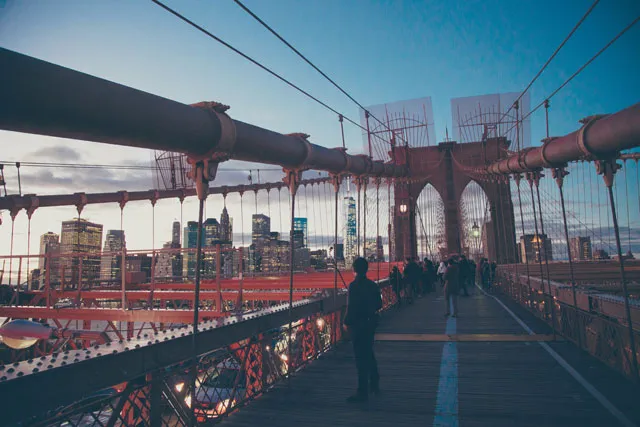 Slips, trips, and falls are among the leading causes of work-related injuries and deaths. According to the Bureau of Labor Statistics, the number of fatal falls in the construction industry has risen steadily in recent years: from 255 in 2010 to 345 in 2014. OSHA's new rule is intended to provide greater protection to workers in other industries, taking into account the latest advances in technology and national consensus standards. The administration estimates that 29 fatalities and 5,842 lost-workday injuries can thereby be prevented each year.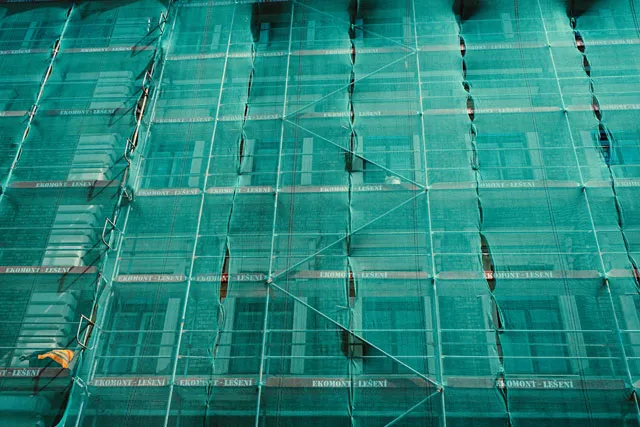 Examples of occupations that can benefit from these new fall protection standards include high-altitude window washing, chimney sweeping, snow removal from rooftops or other elevated surfaces, and installation of billboards and other outdoor advertising. General industry employers gain more options in choosing the fall protection measures that work best for them; for example, a previous rule specified the use of guardrails, but now employers can opt for personal fall arrest systems, positioning systems, safety nets, and more. The rule also requires that workers receive adequate training in fall hazards and the use of protective equipment.
So what happens if you don't comply?
Failure to comply with OSHA safety regulations can carry tremendous personal and business costs for workers and employers, including lost workdays and thousands or hundreds of thousands of dollars in fines and penalties. General industry employers now need to be aware of the new OSHA regulations and figure out how to bring their businesses into compliance. And US Netting is here to help.
What you should know about US Netting
US Netting has years of experience designing safety solutions for the construction industry. Our fall safety netting meets or exceeds the requirements for construction established by OSHA and the American National Standards Institute (ANSI), so it will fulfill the new general industry needs as well. We have tested the tough synthetic mesh and proven it can withstand drops of a 400-pound weight from heights of four and twelve feet. We offer many standard sizes and can fabricate custom widths and configurations. The personnel safety netting can be combined with debris netting for extra protection. We also have guardrail safety netting to augment the fall safety provided by guardrails.
"Walking and working surfaces" also includes roof or floor openings (such as automotive maintenance pits, for example), requiring the use of hatch netting for fall-thru protection. We can custom build hatch nets in any size or shape. And because loading docks are a prime area for fall hazards, we offer both loading dock safety nets and the Defender Gate™ steel barrier system.
Our team is dedicated to helping you find the best solutions for your business, to protect your workers and to ensure compliance with the latest safety regulations. Call us at 1-800-331-2973 or e-mail [email protected] for more information or to request a custom quote today.
Sources on Fall Protection Standards & Safety:
https://www.osha.gov/walking-working-surfaces/index.html
https://www.osha.gov/Publications/OSHA3903.pdf
http://mhlnews.com/facilities-management/new-osha-slip-fall-rules-impact-employers-all-industries
https://www.lexology.com/library/detail.aspx?g=ead3ba47-1be4-4da5-a0e9-8b692f63131f
Signup for our newsletter for access to new products, promotions, & services