Companies and start-ups that are interested in creating or manufacturing mosquito netting products with a view to export to other nations or for tourists who are traveling to other nations are in a great position to cash in on large profits this year.
With the accelerated migration of the Zika virus mosquito into Central America – the same one that also is known to carry Dengue and Chikungunya viruses – and the pandemic rise in cases of microcephaly in Brazilian infants, there is a desperate need to protect visitors and residents from this people-friendly mosquito.
Below is a map of the countries where active Zika virus transmission has been reported: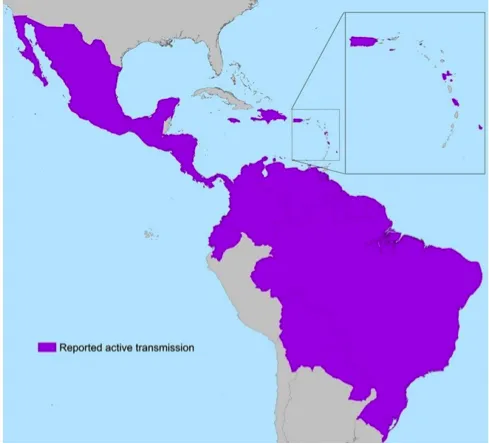 As impressive as the above active transmission cases reported to World Health Organization (WHO) may be, residents in the U.S. are beginning to report Zika virus infections in Tennessee, Ohio, Indiana, Florida, California and Texas with mosquito-borne transmissions already confirmed in Puerto Rico.
That's not all! Experts in the migration of mosquito born viruses are already predicting that Zika is very likely to show up in the Southern and Gulf States this summer.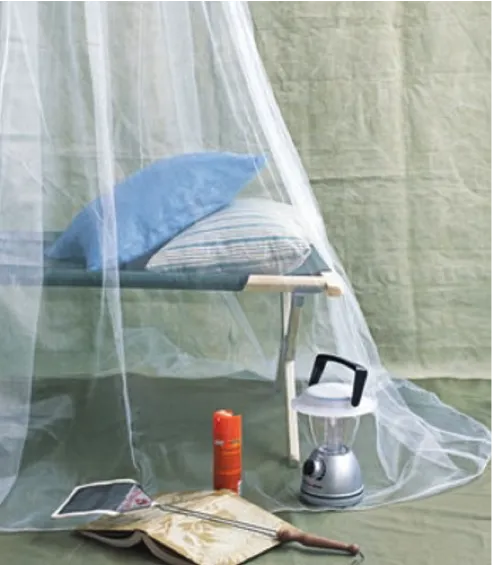 The CDC and WHO have proposed several recommendations for people traveling or living in any area where reported transmissions are already confirmed.
While repellent with 40% Deet is strongly suggested for regular use, it does require repeated applications approximately every 4 hours when resting and more frequently when people are active, sweat or get wet.
This is a huge problem when it comes to infants and toddlers since no repellant is safe to be used on this age group.
With infants, the CDC recommends using mosquito netting that has been designed and tested to keep no-see-'ums out in order to ensure that mosquitoes cannot enter. It's no wonder the use of netting over cribs, playpens and creating outside play areas completely enclosed by proper netting is the safest and best way to protect infants and toddlers.
Zika Virus Mosquitoes
If you thought that this virus is limited to Brazil and Columbia, you have been busy focusing on other information.
According to a report in U.S.A. Today, on February 10, 2016, "Health officials in Indiana, Ohio, Tennessee and Delaware have confirmed cases of Zika virus in those states." Additionally, there have been more than 9 cases of the virus reported in 5 different counties in Florida in the last week of January this year.
The mosquito itself lives in the United States already.
According to Los Angeles County Vector Control Unit officials, their eggs can live for years in good breeding areas which are found among farms, under shrubbery around homes in urban areas and even in potting soil in homes under the right conditions. All it takes for a new hatchling of the Aedes type mosquito to begin the spread of Zika in the U.S. is for one mosquito to bite someone who has the virus in their blood.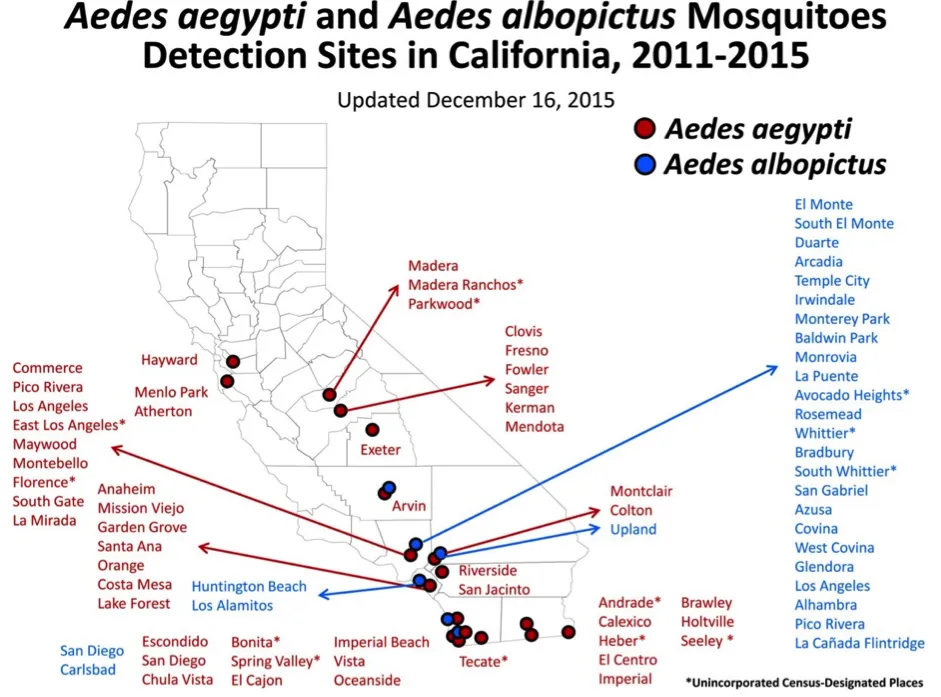 Doctors and researchers have been actively trying to get the word out that approximately 80% of people who may be carriers have absolutely no symptoms of an infection of any kind. Those who do show symptoms are often overlooked because the symptoms are typical of so many other diseases.
Symptoms include a very mild fever, conjunctivitis (aka Pink Eye), aching muscles and joints, lack of energy, headaches and a skin rash. These may occur alone or in combination. The symptoms usually last no more than 7 days.
Keep yourself safe with the best insect repellent from our friends at My Outdoor Life
Zika Virus and Birth Defects
The national news and other media outlets have reported on the "potential" connection between Microcephaly and Zika. Microcephaly is usually described as "babies born with small heads" but what is left out of these national reports is that the head size is a visual symptom of the birth defects that lurk beneath.
The brain development is impaired and now, researchers in Brazil are discovering that not only may these infants have serious learning disabilities but are also presenting with "severe central nervous system lesions", visual and hearing impairments, and seizures.
As of February 10, 2016, the CDC confirmed the first direct evidence of the link between Zika and microcephaly.
Mosquito Netting and Protection Against Zika Virus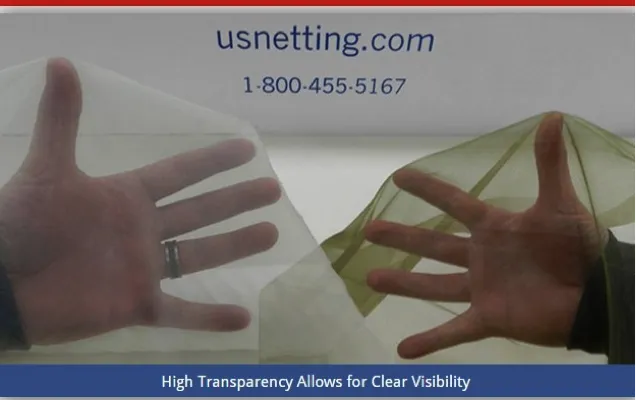 Whether you choose to buy netting by the foot, by the roll or as custom fabricated panels, U.S. Netting is proud to present the very best netting that meets the CDC and WHO specifications at approximately 1200 holes per inch. Additionally, our netting is fire retardant for those who use it in camping situations or near open fire pits.
Choose from white or olive drab for bed coverings, enclosing play areas, over cribs, strollers or for enclosing patios or windows where the screens may allow small mosquitoes to enter the home.
For additional questions or assistance in placing a custom order , call us at 800-331-2973 or email us at [email protected] .