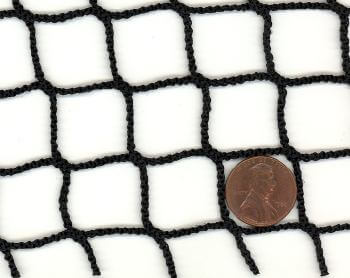 Hockey Arena and Safety Netting
Pro Net II Custom Cut Knotless Nylon Mesh for protecting spectators within the hockey arena setting. Hockey arena netting is high strength and crafted specifically for that use. Black mesh blends in seamlessly to the arena for excellent visibility and safety.
Price: $5.54 sq. ft.
All Netting Includes Rope Border
155 lbs. Breaking Strength Per. Mesh
Custom fabricated to your size
Pro-Net II CUSTOM-CUT,
Hockey Arena Safety Barrier Net
Custom Hockey Netting and Panels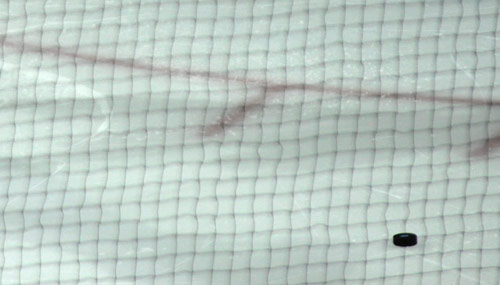 Hockey Netting Order Calculator
Note: If you require hardware, rope, vinyl, or webbing border, please call during business hours. These accessories are not included in the price and are not available to purchase online. Please don't hesitate to call us at (1-800-331-2973)