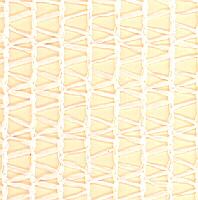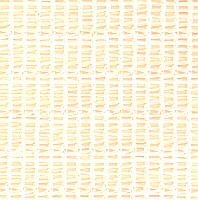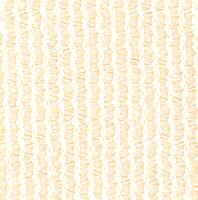 White Shade Cloth Details
Reduce heat build-up by reflecting the sun's powerful radiation. White shade cloth provides improved light diffusion underneath.
White shade cloth in densities 22% - 50% provide better ventilation and water permeation for vegetation. Open lockstitch design reduces wind speed and heat build-up.
Have shade cloth cut to length. Enter the width and length you desire and specify a border option. Regular cut edge or webbed border with brass grommets (every 24") is available. US Netting fabricates all shade cloth in the USA.
| Product Code | Density | Price |
| --- | --- | --- |
| SC-22-WHT | 22% | $1.39 sqft. |
| SC-40-WHT | 40% | $1.66 sqft. |
| SC-50-WHT | 50% | $1.76 sqft. |
White Shade Cloth Calculator
Product Features
Lightweight and easy-to-install
20-25% lighter than woven shade cloth with dramatically more strength. Can be cut on site and will not unravel.
UV Protection
UV resistant, high density polyethylene
Tough lockstitch knitted construction
Resists rips, tears and fraying. Shade levels remain constant during product life.