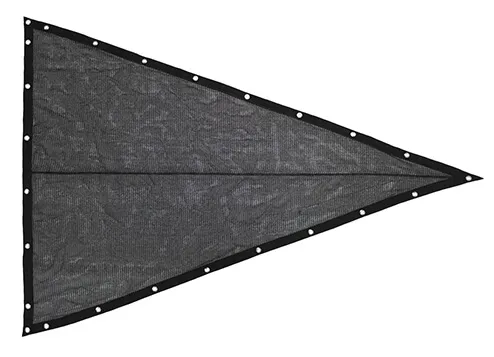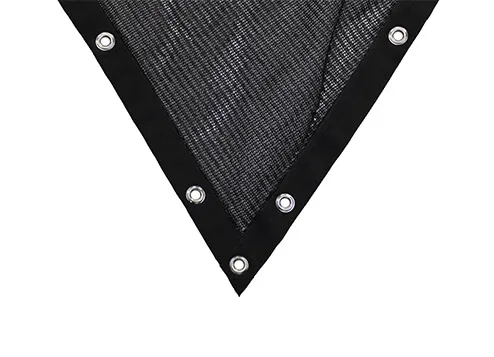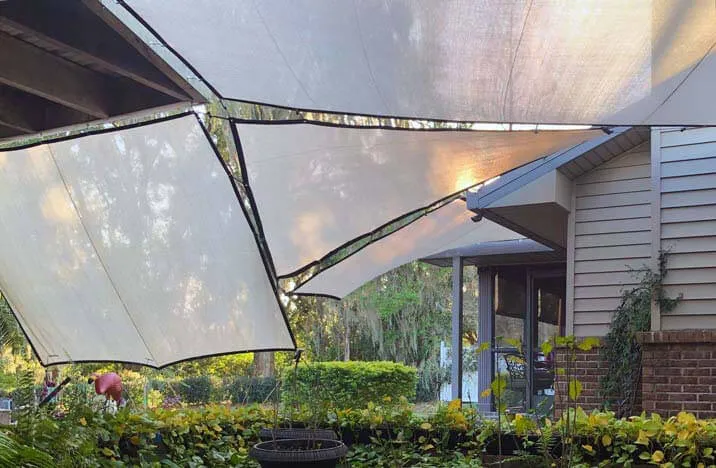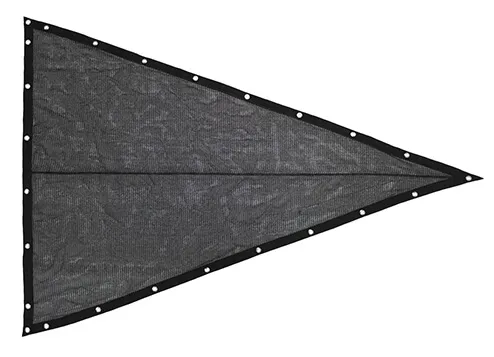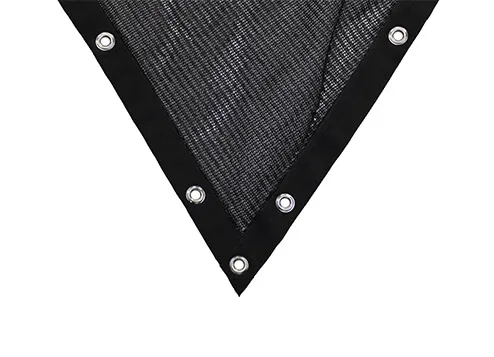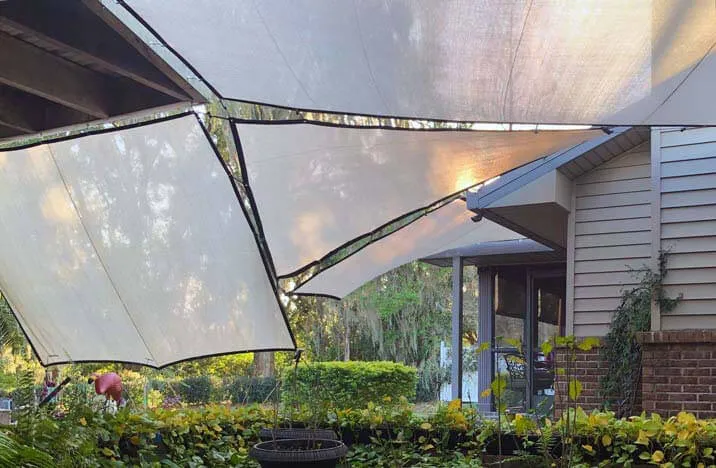 Triangular Black Shade Cloth Details
60% Density
Material: Knitted high density polyethylene.
Lightweight and easy to install: 20-25% ligher than woven shade cloth with dramatically more strength.
Tough lockstitch knitted construction: Resists rips, tears and fraying.
2" webbing border with grommets.
Custom Shade Cloth
If you need custom-sized shade cloths, we can help. All you have to do is call us at 1-800-331-2973 or fill out the form on our website for an estimate.
Need A Custom Quote?