Aluminet Details
Aluminet shade cloth promotes maximum radiation reflection on both sides, night and day. In the correct application, Aluminet substantially reduces heat build-up in greenhouses, skylights, patios, etc. Aluminet maximizes light diffusion underneath.
Have shade cloth fit to your needs. US Netting custom cuts and fabricates all shade cloth in the USA. Choose from regular cut edge (raw edge) or have the edge bordered with webbing and brass grommets (every 24"). Brass grommets provide an attachment point for fasteners and cable.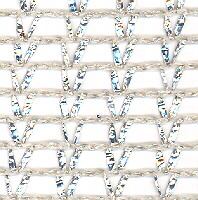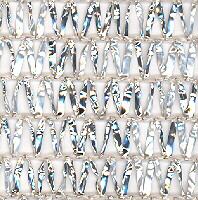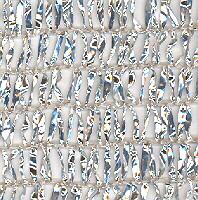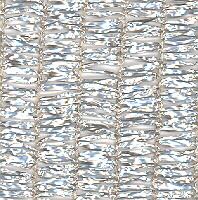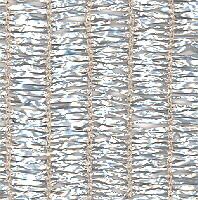 Choose a shade cloth density and border option, then enter dimensions to calculate your order.
| Product Code | Density | Price |
| --- | --- | --- |
| SC-30-ALM | 30% | $1.32 sqft. |
| SC-40-ALM | 40% | $1.32 sqft. |
| SC-50-ALM | 50% | $1.32 sqft. |
| SC-60-ALM | 60% | $1.46 sqft. |
| SC-70-ALM | 70% | $1.59 sqft. |