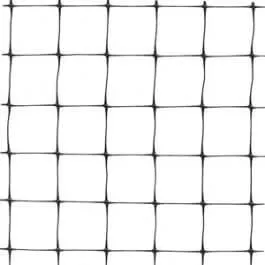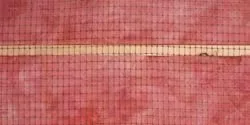 Reinforce your rolled installation with our easy to install insulation netting
Product Overview
It's vital that insulation in ceilings or other horizontal surfaces remain securely in place. Our insulation netting makes it possible to secure insulation without having to resort to metal bars. It provides effective reinforcement without deforming the insulation or pushing it around, and allowing the R values to remain at optimum levels. Keeping your home as energy efficient as possible.
Product Advantages
Advantages:
lightweight
easier to work with than metal
rust and rot proof
won't cut your hands
easy to install
Product Specs
Size: 4' x 330'
Mesh Size: 3/4" x 1"
Color: Black
Item Number: RI-4330
Price per roll: $580.30
Order 4' x 330' Roll of 3/4" x 1" Mesh Black Insulation Netting
---
Netting for Blown-In Insulation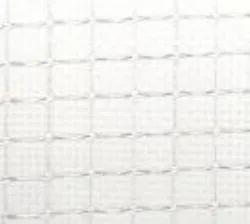 Product Overview
Purchase insulation netting rolls for blow-in insulation applications. You can buy these products via single roll or bulk cases of rolls. If you have questions about volume discounts please call us at
1-800-331-2973