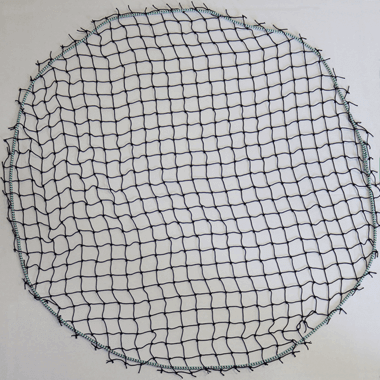 Capture Animals Safely & Humanely
From stray cats and dogs to birds caught in your garage, small to medium sized animals can be difficult to capture. Throwing a blanket or tarp is difficult and unreliable. Our animal capture throw nets are bordered with a weighted rope to make it easier to throw. The added weight also makes it harder for the animal to work its way out from under the net when in motion.
Made with the same American made materials and quality craftsmanship you have come to expect from US Netting.
Product Features:
#21 black DuPont™ nylon netting 1-3/4 inch square mesh
Bordered with weighted perimeter rope for easy deployment
| Product Code | Net Size | Mesh Size | Price |
| --- | --- | --- | --- |
| NTG-ACN-4 | 4 foot diameter | 1-3/4 Inch Square Mesh | $93.45 |
| NTG-ACN-6 | 6 foot diameter | 1-3/4 Inch Square Mesh | $105.00 |
| NTG-ACN-8 | 8 foot diameter | 1-3/4 Inch Square Mesh | $120.75 |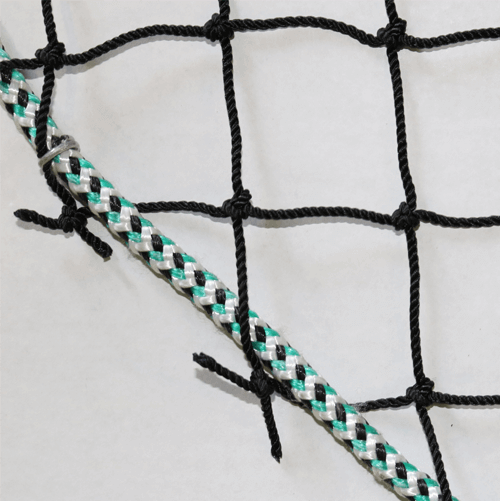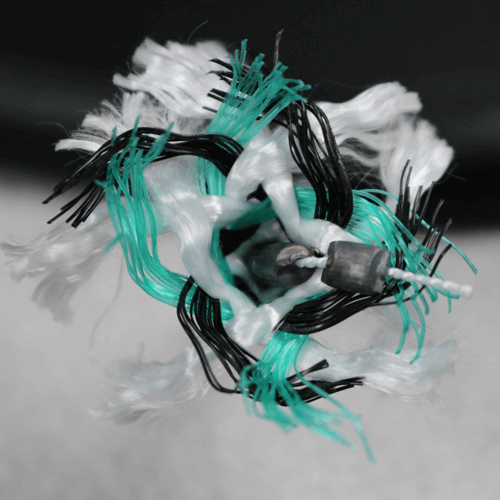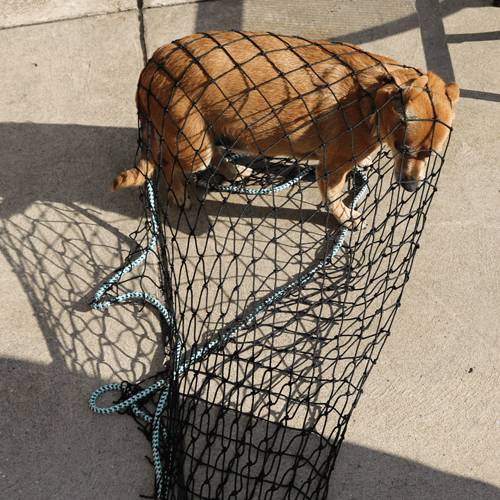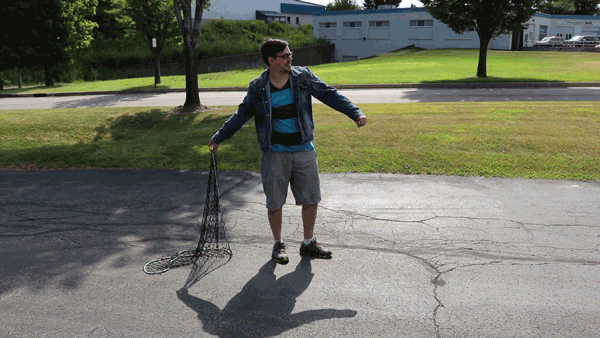 Safety Precautions
Wild and even domesticated animals can be unpredictable and dangerous when confronted, cornered, or confined. Always use caution.
This net will not stop an animal from biting or clawing you through it. Always wear appropriate protection when handling captured animals.
Abide by local and state regulations concerning the capture of animals for removal or hunting.
* Stewie was a willing model and compensated for his service with treats and belly rubs.