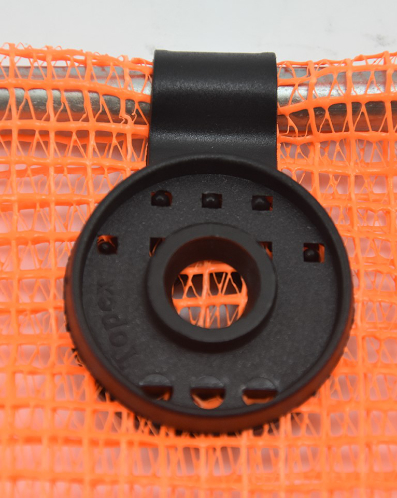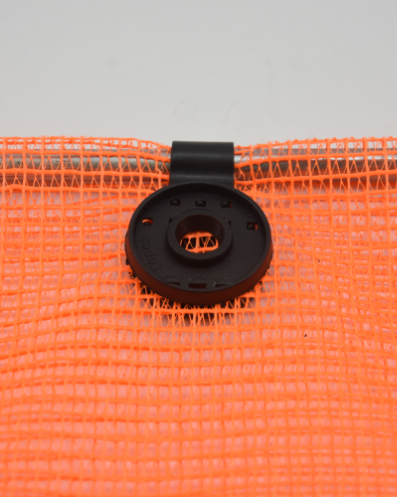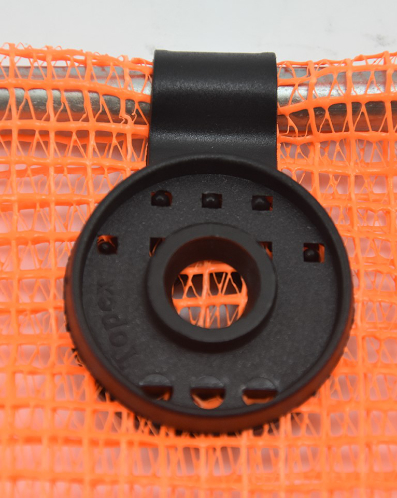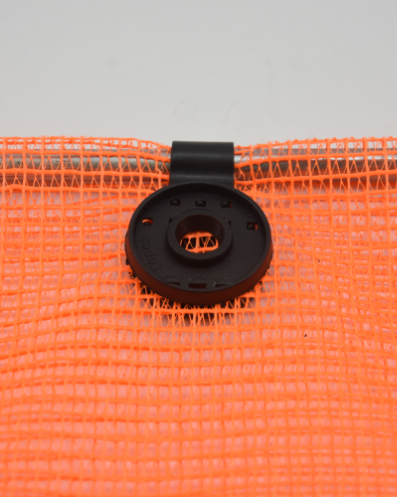 Secure Clips
Product Specs:
50 per carton
Fits over cable or rope
Made of durable nylon
Quick and easy installation
Description
Mount your fabric securely with the secure clip! This clip provides a sturdy grip to keep any netting in place, making it perfect for mounting or tying down your fabric. With its professional construction and durable materials, the secure clip is a must-have for anyone looking to keep their fabric secured.