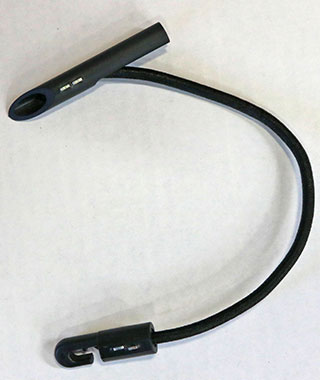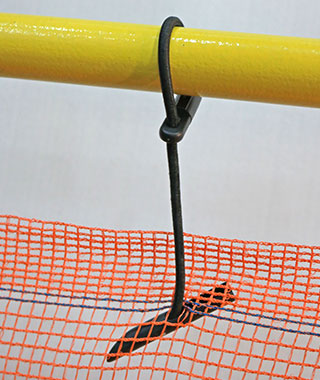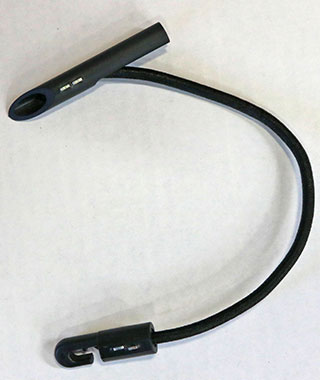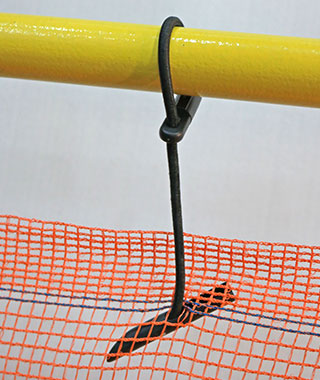 Bungee Clips
Product Specs:
Hook and barrel design
12 inches long
Use in warm and cold weather
100 per carton
Description
The bungee clips are perfect for securing nets in a variety of weather conditions. The hooks and barrels are made from heavy duty metal that is resistant to rust and corrosion. The straps are made from durable nylon that will not stretch in wet or cold weather. These bungee clips can be used in both warm and cold climates, making them versatile and practical. They are also easy to use, simply attach the netting to the hooks and pull the barrel tight. This product comes in a carton of 100 clips, making it a great value for your money.