Hatch Net Safety: Guide for Fall Solution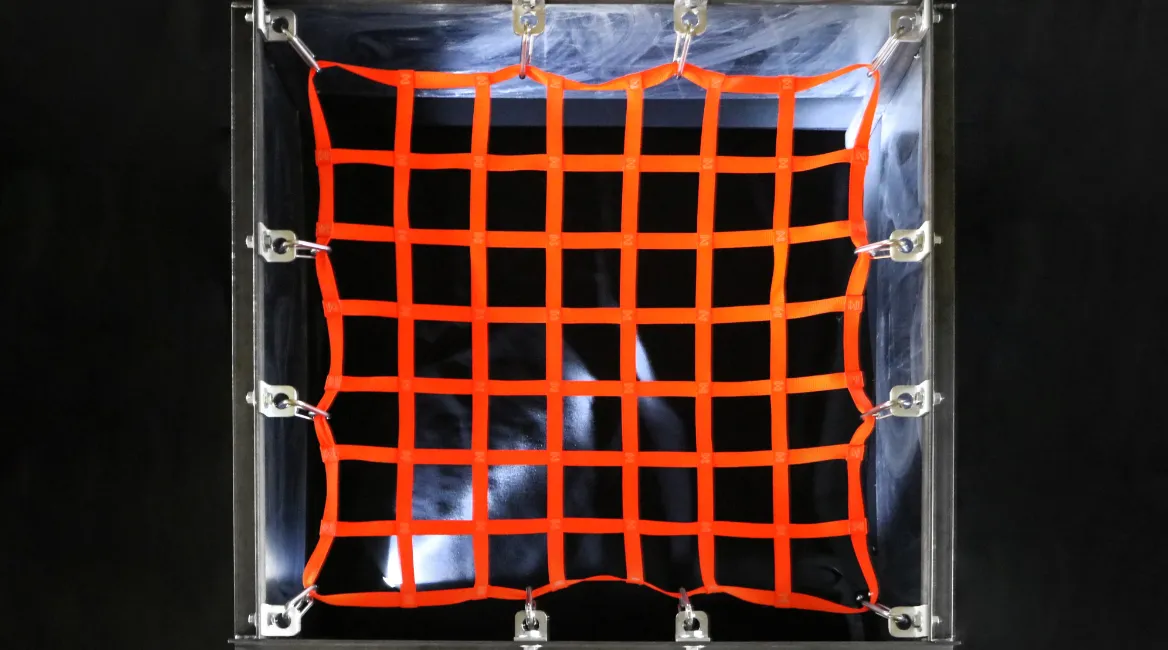 Hatch Safety Nets can cause a significant decrease in danger surrounding maintenance holes. Hazards without utility hole protection include, but are not limited to:
Prevent falling 3-6 feet into manhole
Inhaling toxic chemicals
Drowning in sewage water
Being swept for miles by sewage current
These issues present clarity that maintenance holes need safety implementation to reduce accidents.
US Netting designed a line of products to prevent severe accidents from occurring. Yet, it is not enough for the products to exist. This guide outlines the differences between systems. It is essential to ensure safety implementation is successful.
Below is a chart to help determine the best product for your needs: