6 Ways to Protect Yourself From Excessive Sun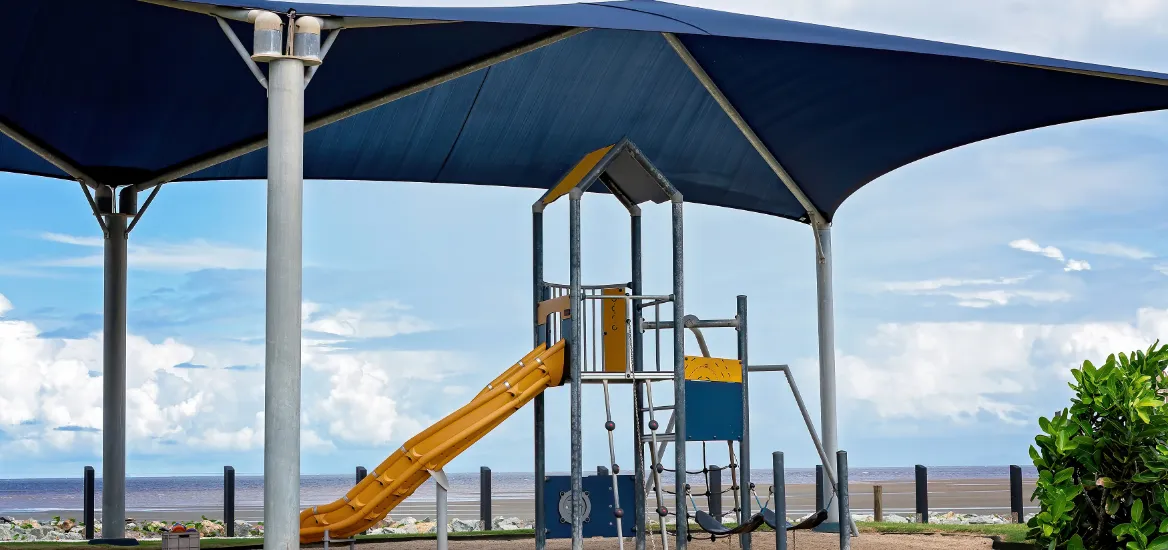 Summer is the best time for some fun in the sun. But, it is essential to be safe whenever exposed to Ultraviolet (UV) rays. Excessive exposure to UV radiation can be hazardous. The risks include blinding, cancer, leather skin, liver spots, and actinic keratosis. Exposure to UV rays can even weaken the immune system in excess. This causes vaccines to be less effective and more likely to become ill. Exposure while working outside can cause heat exhaustion or even heat stroke.Though sunshine is essential for our health, it can quickly tarnish our quality of life in mass amounts.
Moderation and safe practices are vital to enjoying summer without getting burnt. The UV index scale is an established system by the World Health Organization. The goal is to help people determine the strength of the sun's UV rays every hour of the day. This can help people prepare to spend time in the sun while remaining safe. This is to help decrease the amount of harmful exposure to UV radiation. The scale goes beyond eleven, but the range title above eleven is the same.
Below is a table that indicates the severity of UV exposure based on the index
| Range | Severity | Protection |
| --- | --- | --- |
| 0-2 | Low | Safe outside with minimal protection. |
| 3-5 | Moderate | Protection needed. Seek shade from late morning to mid-afternoon. Wear sunscreen, protective clothing, a hat, sunglasses. |
| 6-7 | High | Protection needed. Seek shade from late morning to mid-afternoon. Wear sunscreen, protective clothing, a hat, sunglasses. |
| 8-10 | Very High | Extra protection needed. Be careful outside. Seek shade, sunscreen, and protective clothing. |
| 11+ | Extreme | Advise use of broad-spectrum sunscreen. Reapply when needed. Wear a wide-brimmed hat, protective clothing, and seek shade. |