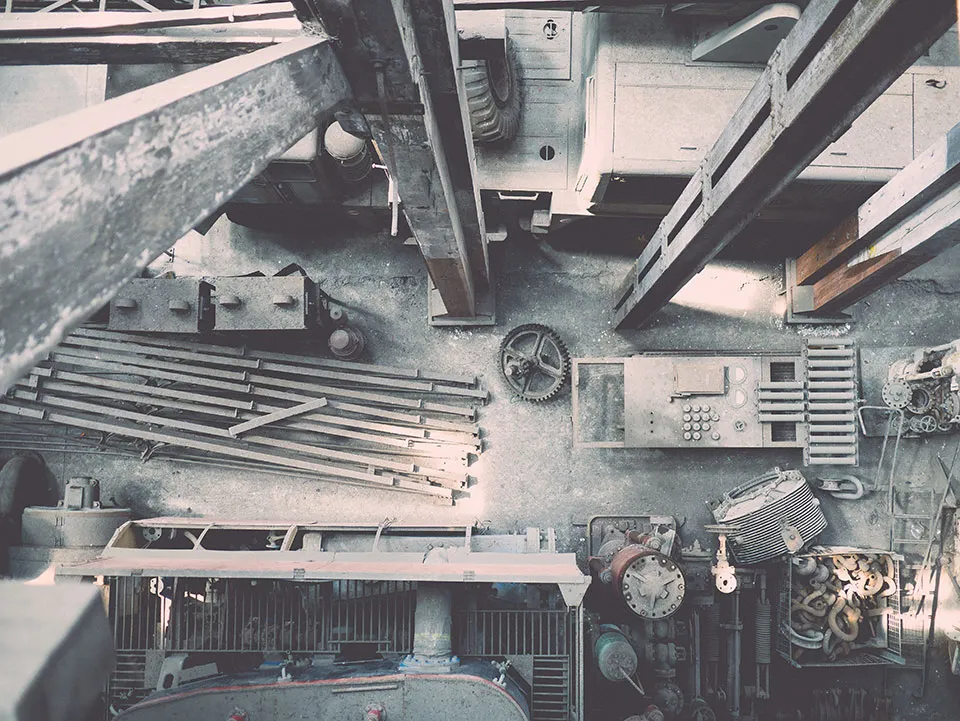 Cal OSHA and what they're Investigating
"The investigation by Cal OSHA began after the discovery that a person had fallen at the Silvery Towers site."
US Netting specializes in custom safety solutions that meet the highest standards of quality as well as industry regulations. Protect your workers and the individuals around your worksite from hazardous falls, and falling material with our safety netting. Debris netting and safety netting, sometimes referred to as construction safety netting, plays a key role in keeping tradesman safe on the job site and should be planned out in advance of any large construction project.
Fighting Pigs from the Sky? What!?
"Fighting pigs from the sky: Drones to help farmers trap feral swine under FAA program"
Who would have thought that drones could be used for farming? Drone usage is up-ending all sorts of work-related tasks with the ease of use and flexibility of the small craft and how they can give humans a bird's eye view. Let us know if you can surprise us with any odd uses for drones that you've seen. We are always interested in your input.
Debris Netting to the Rescue!
"A motorway bridge has collapsed in the northwest Italian city of Genoa, killing at least 35 people as vehicles plummeted to the ground"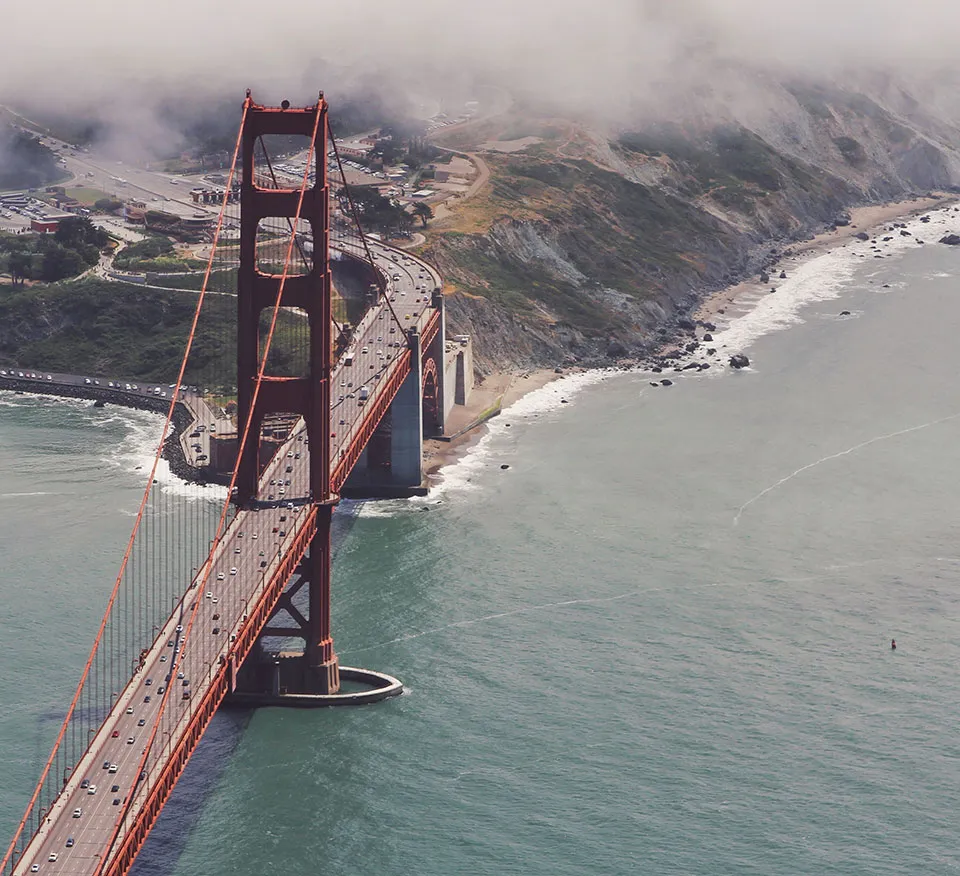 Debris netting can be used to mitigate these types of disasters. No matter how big the job, US Netting has consistently built the highest quality custom debris netting solutions for a wide range of applications including construction, energy, warehouse and waste management. Check with us for your next product to make sure you have the safeguards in place to make your job site even safer.
"Be aware that lift trucks cannot stop suddenly. They are designed to stop slowly to minimize load damage and maintain stability."
You can protect your warehouse area and equipment from forklifts with our Defender Gate systems! Each system can be modified to your needs. Speak with us in regards to any specific needs you have, and we can custom fabricate for any location or specific functionality that you desire.
---
Get in touch with us!
Questions? Comments? Ready to order your next custom net? Contact us for help via email ([email protected]) or call us at 1-800-331-2973 and we will be happy to assist you.
Don't forget to submit your stories!
If you have news that you would like to be heard, submit any articles, pictures, and ideas to

[email protected]

.
Signup for our newsletter for access to new products, promotions, & services