Netting News in July - Safety and Netting in July 2018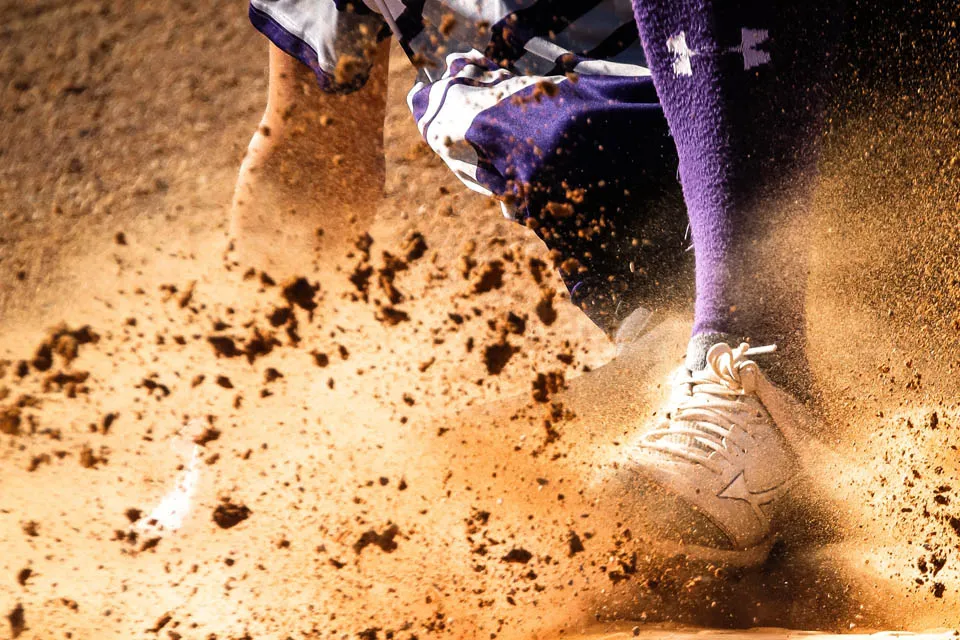 Safety Netting is imperative to stop broken bats for spectators.
A woman who was hit by part of a broken bat is suing the Bristol Blues baseball team and the city." Spectator safety netting is important to have for ballparks to protect spectators. We've seen a rise in requests for specialized safety netting for spectators in the stadium. All facility maintenance teams should be reviewing the safety measures currently in place at your stadium to ensure that it meets the needs of the spectators.
During the June 6, 2016, game against the Worcester Bravehearts when a batter hit a pitch, and his bat shattered, sending shards into the spectator area hard enough to break the bone, according to the lawsuit.
A Guilty Construction Company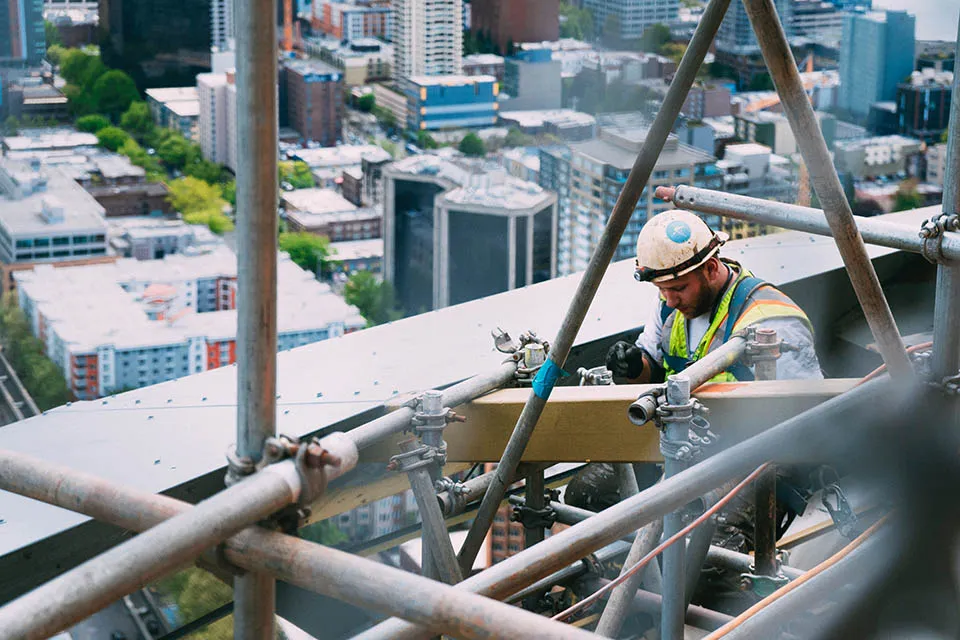 A construction firm has pleaded guilty to manslaughter in the death of a Queen's father of five who fell 29 stories while working at a luxury high-rise tower near the South Street Seaport" Why safety netting is so important to have for construction sites to avoid injuries. Fall safety nets, debris netting and more specifically designed or fabricated for your job. The subcontractor who works in the field of concrete infrastructure, failed to train workers how to move scaffolding platforms at high levels.
Source: https://www.nydailynews.com/new-york/ny-metro-construction-guilty-manslaughter-20180713-story.html
Better working conditions in demand at Amazon in Germany
Thousands of workers will walk off the job on Tuesday at Amazon warehouses in Germany to demand better working conditions. Check out our warehouse safety products to keep your employees safe from falling stock, or from themselves falling into hatches and off of loading docks with our extensive lines of safety products. Also on strike, Spain, and Poland. Amazon states that this did not affect shipping on Prime day. Amazon commented that it thinks only a minor fraction of the workers will show up on strike.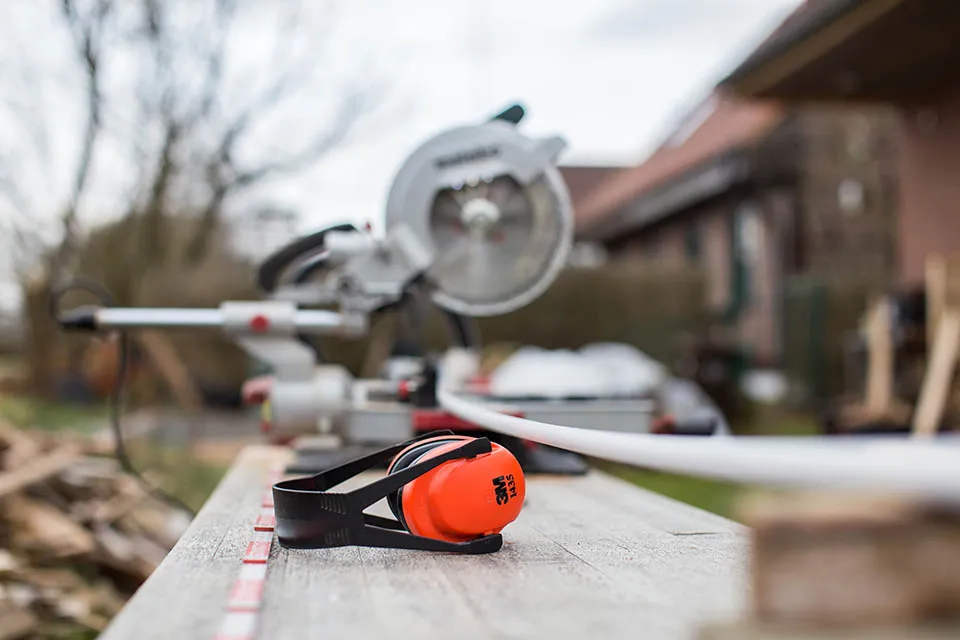 OSHA sees an increase in fatalities
OSHA sees an increase in fatalities related to falls, struck-by objects and vehicles, machine hazards, grain bin engulfment, and burns. OSHA health hazards are nothing to scoff at. OSHA the department up to the task of keeping us safe on the job has now marked an increase in deaths.
"Working together with employers, unions, and employees, we can reduce these incidents. By implementing and sustaining workplace safety and health programs, we can help employees avoid preventable injuries and fatalities. The agency has additional resources available to help employers of all sizes identify workplace hazards and eliminate them."
National Academies urges FAA to ease approach to commercial drone safety regulations
"The fear of making a mistake drives a culture at the FAA that is often overly conservative about UAS technologies," the report abstract states, "especially given that UAS technologies do not pose a direct threat to human life in the same way as technologies for manned aircraft. … UAS operations should be allowed if they decrease safety risks in society – even if they introduce new aviation safety risks – as long as they result in a net reduction in total safety risk."
---
Get in touch with us!
Questions? Comments? Ready to order your next custom net? Contact us for help via email ([email protected]) or call us at 1-800-331-2973 and we will be happy to assist you.
Don't forget to submit your stories!
If you have news that you would like to be heard, submit any articles, pictures, and ideas to

[email protected]

.
Signup for our newsletter for access to new products, promotions, & services