Netting News: Baseball, the NTSB, OSHA, and Aviary Netting

First, we've taken a bit of a hiatus from writing our weekly Netting News feature. We have been hard at work on other areas, but we don't want to leave you hanging for too long. We will be running future netting news articles monthly so check back often!
Baseball Season is Here! Break Out Your Peanuts and Safety Nets
New nets in baseball! Baseball season has arrived and with it a slew of new baseballsafety netting. This past week, the Boston Red Sox unveiled their spectator safety netting at Fenway Park. These nets go beyond the dugouts and are part of an MLB expansion of safety efforts after many incidents that have injured fans with flying bats and balls. At Fenway Park, in order to make the net fade away, they are using a green colored net that matches the field. They even offered to relocate or refund season ticket holders if they do not like the new safety netting. "A lot of people appreciate the netting. A lot of folks tell us that it evaporates and you get used to it," Red Sox president Sam Kennedy told reporters.
Urgent Safety Recommendations After a Terrible Helicopter Crash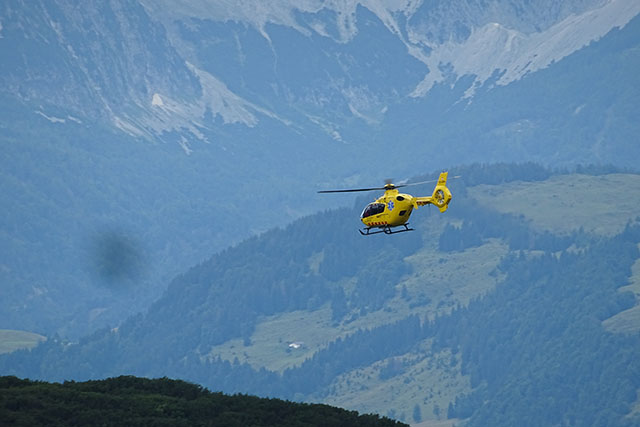 First off, our condolences to those families and friends of the lost passengers following the helicopter crash on March 11th. If you didn't see the news, there was a terrible helicopter crash in the NYC East River by an Airbus AS350B2 helicopter. The helicopter fell into the river during an autorotation move, and the engine failed. Unfortunately, all of the passengers in the full harnesses drowned and only the pilot of the helicopter, who was wearing a lap belt survived. In turn, the NTSB (National Transportation Safety Board) has issued a recommendation to the FAA (Federal Aviation Administration) to ban commercial flights from using passenger harness systems that do not allow for quick release during emergencies.
"While we applaud the FAA's intention to move forward on banning these types of doors-off flights, the FAA has not outlined how or when they plan to take action,"' said NTSB Chairman Robert L. Sumwalt, "and definitive action needs to be taken."
OSHA Expanding its Safety Net to Public Workers in Boston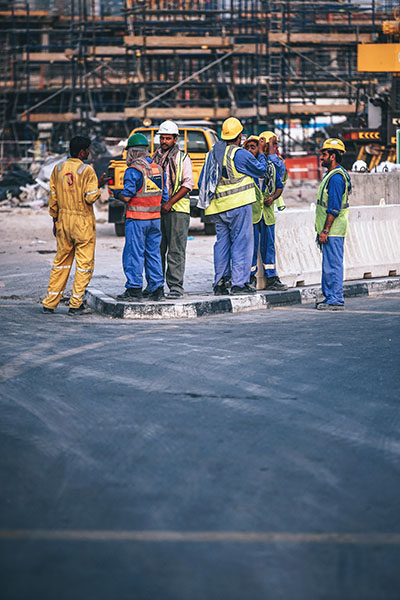 OSHA protections now cover an estimated 400,000 additional Massachusetts employees. That's a lot of protection. Currently, OSHA covers private-sector workers only. State and local entities have always operated with the ability to create safety efforts. On March 5th, the MASSCOSH (Mass. Coalition for Occupational Safety & Health) posted a piece on its website lauding the progression of the legislation, which it called "a huge boost to the health and safety of municipal workers in Massachusetts." The fact that public and private sectors employees safety concerns were never equal is a bit scary, but this is a great step forward. The MASSCOSH article states.
"Gone will be policies that failed to clearly define what measures public agencies should employ to keep workers safe. … We have been working up to this moment since 2007. If there were ever a victory to celebrate, this would be it."
Read more: https://www.safetyandhealthmagazine.com/articles/16760-massachusetts-house-passes-bill-to-extend-osha-protections-to-public-workers?utm_source=trans-topic&utm_medium=email&utm_campaign=topic
US Netting featured within the Aviary Netting & Aviary Mesh for Birds: Game, Poultry, and Pets 2018 Guide.
The website herebird.com featured some details involving our recommendations for aviary netting and specifically the knotted aviary netting products on our site. We recommend checking out their aviary netting guide as well as some of the other unique guides on their blog like "Soundproofing a birdcage" or the correct ways to hang particular types of bird cages. Some important concepts discussed in the guide: Netting vs. mesh and when to use metal vs. textile products, along with customer reviews and what to use in heavy-duty situations.
"Bird aviary netting should be UV resistant so that it does not lose it's form and strength when left out in the sun. Netting is normally made from Polyethylene, Polypropylene or Nylon all of which are fairly resilient and rot resistant."
---
Get in touch with us!
Questions? Comments? Ready to order your next custom net? Contact us for help via email ([email protected]) or call us at 1-800-331-2973 and we will be happy to assist you.
Don't forget to submit your stories!
If you have news that you would like to be heard, submit any articles, pictures, and ideas to

[email protected]

.