Spectator Safety a Priority for 2018 Spring Sports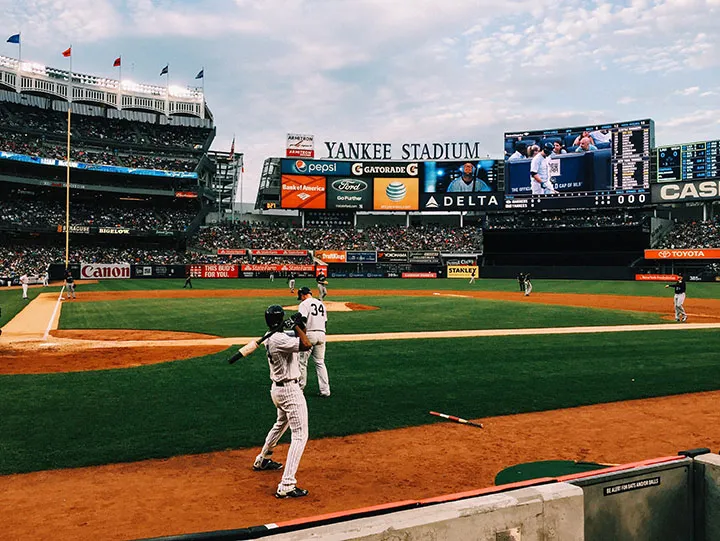 Believe it or not, spring is almost here, and sports fans and players are turning their thoughts to spring training. One aspect that has become a top priority this year is spectator safety. There have been several serious accidents at Major League Baseball (MLB) parks in recent years, perhaps most notably a two-year- old girl struck in the face by a 105-mph line-drive foul at Yankee Stadium in September 2017. All 30 MLB teams had already met the league's 2015 safety net recommendations, with protective netting extending at least 70 feet up each foul line. But this year, they are stepping up their game.
MLB Teams Go to Bat for the Fans
By the end of January 2018, all 30 MLB teams had announced plans to upgrade and extend their protective netting to at least the far ends of the dugouts, thereby eliminating the need for Commissioner Rob Manfred to issue an expected mandate to that effect. The fact that all of the teams took these steps voluntarily shows their commitment to keeping spectators safe. In an MLB.com article, Detroit Tigers manager Ron Gardenhire commented, "To protect people and to protect the kids that are in the stands, I think it's a must in every ballpark. And I think most people on the field will tell you the same thing."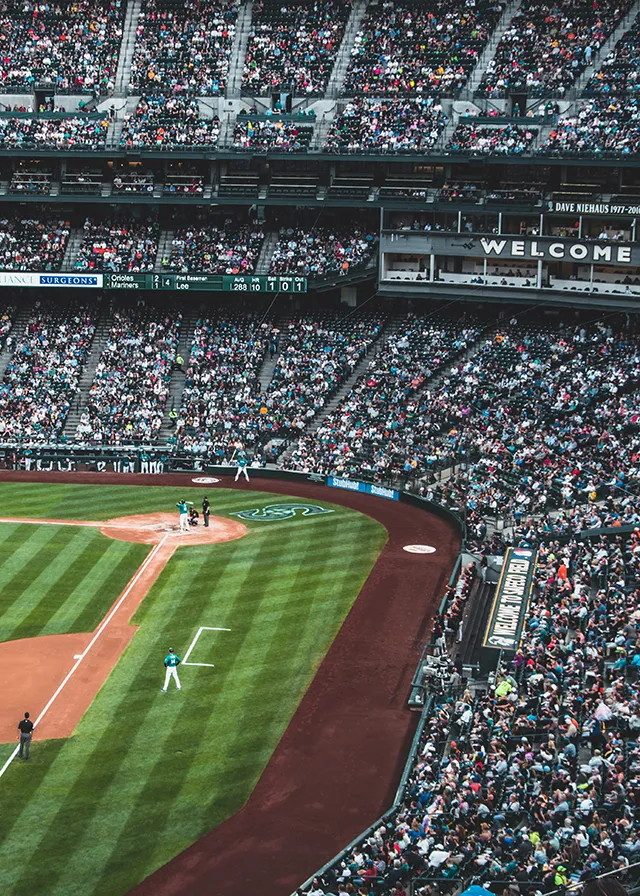 Perhaps the biggest concern over extending baseball safety netting is the worry that it will obstruct fans' viewing experience, particularly in the higher-end seats closest to the action. Several teams, such as the Tigers and the San Diego Padres, are addressing that point by upgrading to better netting materials that are thinner (while still retaining tensile strength), knotless, and even dyed green to blend in better with the field beyond. So fans are gaining increased safety without sacrificing visibility.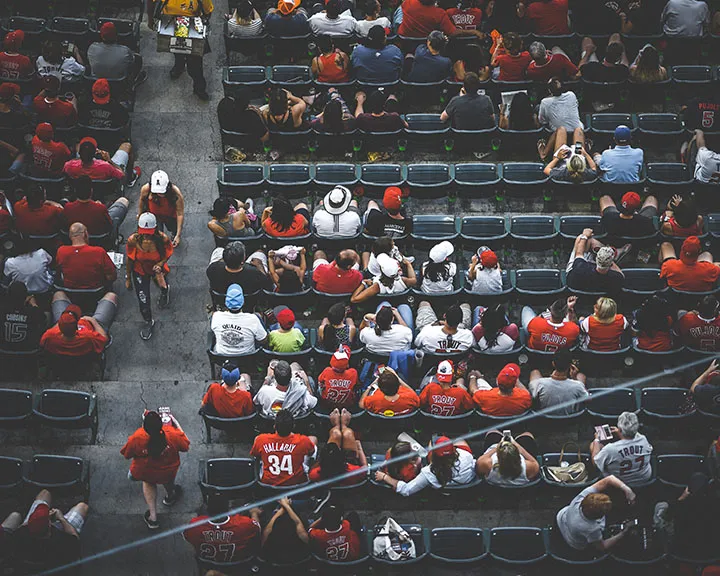 Minor and Independent Leagues Too
Awareness of the importance of fan safety has extended beyond the Major League to Minors and Independents as well. The Somerset Patriots (Independent, Atlantic League) are expanding their protective netting to cover 47.6% of the Field Box and 50.7% of the Upper Box seating areas in TD Bank Ballpark. The Red Wings in Rochester, NY are following suit, adding net to the ends of both dugouts at Frontier Field.
Even high-school baseball teams are making safety a priority. Northern Nash High School in Rocky Mount, NC has replaced a wire fence and bulky metal poles with new netting and a cushioned brick wall that will not only shield spectators but also improve their visibility. And it will be safer for players as well: catchers chasing pop-ups won't have to worry about colliding with a metal fence.
Another Spring Sport: Golf
Baseball isn't the only sport that fans start gearing up for in the spring. Even before the weather is nice enough to be out on the links, golfers looking to combat "cabin fever" and start practicing have some options. Topgolf, a golf entertainment complex with more than 30 locations worldwide, is opening its newest location in Louisville, KY. The facility will include climate-controlled hitting bays and an outdoor outfield surrounded by golf netting. And Diamond Indoor Sports Complex in Pain Township, OH has opened an indoor driving range. Staffers convert the soccer field into a golf range on weekday afternoons by creating bays with netting. Since golf balls, like baseballs, can easily exceed 100-mph speeds when hit, safety netting is crucial to protect spectators and players alike from devastating impacts.
What does US Netting Provide?
US Netting offers a wide range of top-quality sports netting to protect fans in a variety of venues. For more information, explore our site or contact us at [email protected] or 1-800-331-2973.
---
Get in touch with us!
Questions? Comments? Ready to order your next custom net? Contact us for help via email ([email protected]) or call us at 1-800-331-2973 and we will be happy to assist you.
Don't forget to submit your stories!
If you have news that you would like to be heard, submit any articles, pictures, and ideas to

[email protected]

.
Signup for our newsletter for access to new products, promotions, & services