If you have news that you would like share, submit articles, pictures, and ideas to

[email protected]

.
One of the last things many workers tend to think about is fire safety. We have a few tips to keep your facility safe and up to code.
Read your fire code at least once
Each area and jurisdiction, state, and city abides by a different code, much like vehicle inspection and registration laws. These codes are designed to be the MINIMUM level of fire safety and are intended to cover any situation that may arise.
Consider using automatic sprinklers
Automatic sprinklers are not always legally required; however, they are a great safety investment. When installing sprinklers, always make sure enough space is given (18-25 inches below) between the sprinkler and any storage or equipment below for the system to work properly.
Know how to handle hazardous materials
Hazardous materials such as flammable liquids, solids, gases, and explosives can be hazardous in anything from a loading dock to the home garage. Make sure you know how to properly handle, store, and apply hazardous materials when needed.
Finally, you may be expected to uphold many steps beyond just your fire code, such as standards for automatic sprinkler systems, extinguisher training programs, and proper storage areas for hazardous materials. Remember that while fire equipment and training may be expensive and complicated, your employees' lives are invaluable.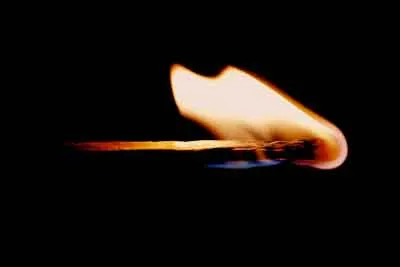 ---
Tesla to Shanghai
Elon Musk and his company Tesla have recently reported that they made a deal with the government in Shanghai to bring manufacturing to the Chinese city. This will not be replacing any U.S. manufacturers at this time; however, this new manufacturing location will allow Tesla to move into one of the largest vehicle markets for their electric vehicles.
Rumors of this move first surfaced in June shortly after China announced it is aiming to sell up to 7 million electric vehicles by the year 2025 to help eliminate the amount of smog and industrial soot that has plagued the country.
---
Netting our Skies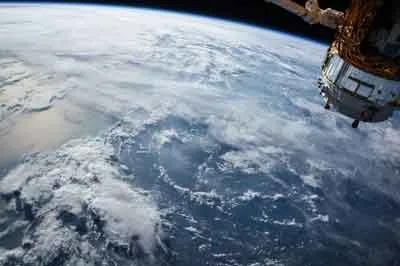 After many years of space travel, adventure, and exploration, one of China's first space stations has finally outlived its time and is expected to re-enter the earth's atmosphere within the next few months; however, the 9.3-ton space station will likely burn up before reaching the surface of the planet, leaving a path of debris in its wake. Much of the space junk and debris that has filled Earth's low orbit for the past 50 years is now falling back to the surface.
Now it has come to the point that broken bits of spacecraft like frozen water, coolant, and flecks of paint are returning to our atmosphere. For example, in 1963 the U.S. military launched 480 million small needle-sized antennas into orbit just to see if they would reflect radio rays, and these tiny antennas are still floating around above us today, sure to fall to Earth eventually.
In light of concerns over the fall of space debris, NASA has granted Star Technology and Research $1.9 million to develop an ElectroDynamic Debris Eliminator. The ElectroDynamic Debris Eliminator would be a device in orbit that would unfurl a 6-mile-long tether that will generate a field attracting small metal pieces, capturing them within a broad net that will allow the garbage to fall back to the earth's surface safely. While many other ideas have come forth over time, this ElectroDynamic Debris Eliminator has been the most famous.
---
Get in touch with us!
Questions? Comments? Ready to order your next custom net? Contact us for help via email ([email protected]) or call us at 1-800-331-2973 and we will be happy to assist you.
Don't forget to submit your stories!
If you have news that you would like to be heard, submit any articles, pictures, and ideas to

[email protected]

.
Signup for our newsletter for access to new products, promotions, & services