Netting News #42: Keeping Current
If you have news that you would like share, submit articles, pictures, and ideas to

[email protected]

.
In the past five years, how many workplace accidents have taken place where you work? Would you be surprised if I told you that a Chicago area manufacturer of metal, plastic, and hybrid containers had reported 15 workers that have suffered amputations in the past five years?
Cited now for five repeated and another five serious safety violations ,the company has been added to OSHA's watch list and handed an estimated $503,380 in penalties and fines. A lack of safety guards, equipment, and training has led to the dangerous working conditions within the facility.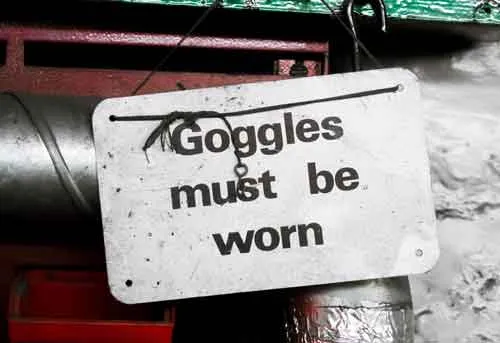 ---
California Fires
The destructive Northern California wildfires have ravaged the landscape, destroyed homes and businesses, and taken many lives. The official fatality count has now reached 42 deaths, the majority (23) taking place in Sonoma County. 421 buildings across the state have been reported destroyed by the blaze, and another 66 have severe damage. Over 150 pieces of farm equipment have been lost.
Day after day of extreme heat, dry air, and high winds combined to stoke and rapidly spread the fires. Meteorologists are hopeful that a day of fog and maybe even a gentle rainstorm will help firefighters combat and gain control of the fires across California wine country. Acres of farmland and grapes have been burnt to a crisp, leaving farmers and winery owners without a source of income.
Our thoughts go out to the loved ones and families of those who have lost their lives in this horrific event, as well as all the people affected one way or another by the fires.
---
Netting Milwaukee!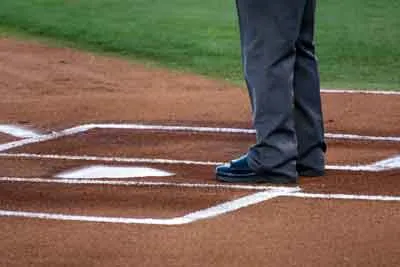 We've recently covered the safety within baseball stadiums and the challenges that netting can overcome. For example, the members of the Minnesota Twins have announced plans to extend their spectator safety netting further along the perimeter of the field. This is the second time they have stretched the safety netting, following the initial expansion in 2015 to the inside edge of each dugout. The netting just announced will now extend to the outside edge of the dugouts and is estimated to be completed prior to the 2018 season.
While some fans sitting behind the dugouts may complain, the netting is for their own safety. The Twins hope to that the netting will prevent any tragedies as the result of a foul ball and result in a safer environment for the fans.
---
Get in touch with us!
Questions? Comments? Ready to order your next custom net? Contact us for help via email ([email protected]) or call us at 1-800-331-2973 and we will be happy to assist you.
Don't forget to submit your stories!
If you have news that you would like to be heard, submit any articles, pictures, and ideas to

[email protected]

.