Netting News #41: Planning Ahead
If you have news that you would like share, submit articles, pictures, and ideas to

[email protected]

.
In early October, Boeing announced that they were purchasing a company called Aurora Flight Sciences. Aurora's goal and focus is based on autonomous flight and robotic aircraft. The company has recently been developing a vertical take-off landing craft that is being funded by the United States Air Force.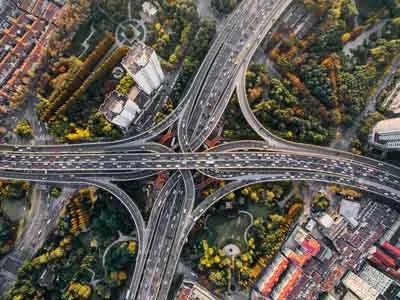 Once the transaction goes into effect, Aurora will continue to operate independently as it designs and produces autonomous aircraft, with a goal to hand the world autonomous flying cars or flights without pilots. For example, Aurora has a plan for autonomous aerial taxi vehicles. Boeing says they see this as an opportunity to push a self-flying vehicle agenda, both for commercial and military use.
---
Plan your Spring Garden Today
The trees have lost their leaves, and cold weather and warm lattes are among us as we dive deeper into the autumn season. It might be the last thing on your mind right now, but this is the perfect time to start planning your springtime garden! From planning bulbs like daffodils, tulips, or hyacinths, this is the ideal time to prepare for colors and locations of your spring garden!
Being outdoors this time of year working in the garden may seem daunting to some, but it will be worth it when you're enjoying the fruits of your labor in a few months!
Depending on the weather in your area, bulbs like hyacinths and tulips don't last very long into the spring season due to the hot weather; however, you can extend their lifespan with shade netting or protect early crops like strawberries, raspberries, or blueberries with crop protection netting. Now is a good time to start planning and assembling these items.
---
Solar Boom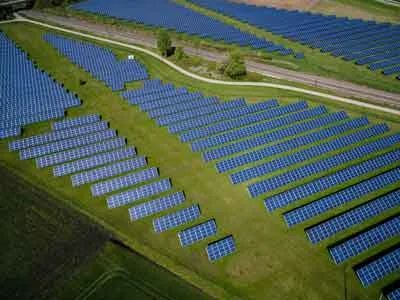 Despite many recent budget cuts and changes within our government, the solar industry is booming across the United States. No shock that the growing source of electric and power comes from solar energy; however, you might be surprised that eight of the top ten solar markets right now are coming from southern and midwestern areas of the country that voted against this.
Nashville, Tennessee has become a city that many people consider the heartbeat of industrial America. Why? Falling development costs, of course! The overall cost of installing and producing solar panels has changed, and the sunny side to this is a growing complex of green power helping to fuel our country.
---
Get in touch with us!
Questions? Comments? Ready to order your next custom net? Contact us for help via email ([email protected]) or call us at 1-800-331-2973 and we will be happy to assist you.
Don't forget to submit your stories!
If you have news that you would like to be heard, submit any articles, pictures, and ideas to

[email protected]

.