Netting News #39: Innovation for Safety
If you have news that you would like share, submit articles, pictures, and ideas to

[email protected]

.
Innovation
Innovation is better known as a new method or idea. It's something all of us strive for, and it's something that is happening every minute of every day, all around us. Modern manufacturing is continuing to build, change, and develop with our rapidly expanding society, a trend that has been labeled "Industry 4.0". Embracing trends and modifications is necessary to grow your business, but how can you be ahead of the curve? We have three major trends to help you stay afloat in this ever-changing field.
1) Smart Factory Using advanced analytical or design software such as CAD allows engineers and designers to place orders directly to the factory. Or a company could create a small bit of software to link with the drawing application to create an order and prototype directly from the CAD software.
2) Automated Services Automation is a word many factory and warehouse directors dread hearing; however, when it comes to shipping and logistics, many consumers and businesses have grown accustomed to the one-click design of Amazon and fast Two-Day Prime-member shipping. Processes as simple as receiving quotes or making material selection should be automated, simplified, and made immediately available to the customer.
3) Lead TimesSmall tabletop printers and other equipment can quickly make parts and items with ultra-high precision and consistency that is very hard to achieve in more traditional manufacturing settings. The industry is split on old and new manufacturing processes, as there is a quality and quantity tradeoff. What side will you be on? High quality and low volume? Or lower quality with a high volume?
Picture a future where physical products can be automatically generated as soon as you need them or new machines can be made with a few clicks of a button. This is the future--Industry 4.0.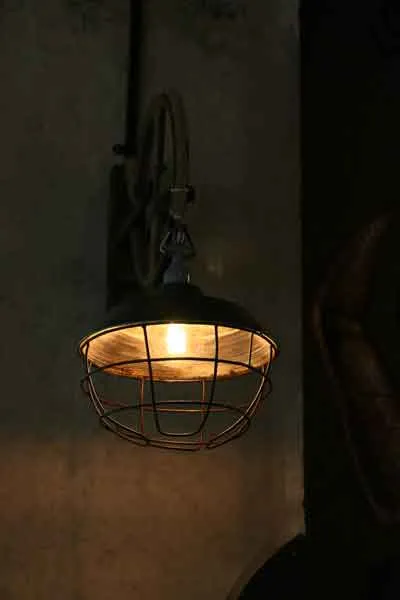 ---
The Cost of Safety
Unfortunately last week a young girl was hit by a line drive during a professional baseball game. Her family has said she's doing alright, but she spent several days in the hospital and is still recovering from the impact.
Today people are quick to suggest that children shouldn't sit so close to the game if they won't be giving the event their full attention; however, adults have also been injured in the same seats. In a case that occured over 10 years ago and is still referenced today, a 26-year-old woman was hit by a line drive at Yankee stadium.
While many people are against expanding baseball netting within professional stadiums, arguing "you can't put people in bubble wrap," the argument comes down to mathematics. Each injury is worth about $1 million in legal costs, not to mention the negative light it casts on the team, stadium, and league. Expanded netting for the baseball stadiums costs about $2 million.
For many the choice is simple: netting is the winner. There will always be some who disagree, but support for expanded netting is quickly growing.
---
Bees?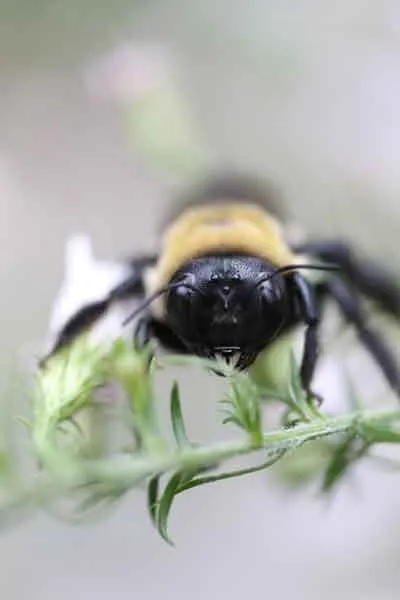 Few people would correctly guess the most deadly animal in the United States. While most people would anticipate a venomous spider or a massive shark with razor-sharp teeth poses the greatest risk to humans, in fact a small bee does the most damage.
Each year an estimated 100 deaths are caused by bee stings, and this number is likely underreported since many bee stings are attributed to heart attacks, sunstroke, and other complications.
You may ask what makes a tiny buzzing bee so dangerous. The vast majority of us are not gravely affected by a bee sting, and the average adult can safely withstand more than 1,000 bee stings. What makes the bee sting deadly for some is an allergy developed after a sting.
---
Get in touch with us!
Questions? Comments? Ready to order your next custom net? Contact us for help via email ([email protected]) or call us at 1-800-331-2973 and we will be happy to assist you.
Don't forget to submit your stories!
If you have news that you would like to be heard, submit any articles, pictures, and ideas to

[email protected]

.
Signup for our newsletter for access to new products, promotions, & services