Netting News #31: Talking with a Buzz
If you have news that you would like share, submit articles, pictures, and ideas to

[email protected]

.
'Manufacturing Hell'
As we stated a few weeks ago, Elon Musk recently released the relatively affordable electric Tesla Model 3. After its release, the high volume production of the electric vehicle seems to be taxing on the company. On the first day of liberation, Elon Musk handed over the keys to 30 new vehicles, all 30 going to Tesla employees.
Elon Musk's 11-year-old goal of creating this car has finally come to fruition with the Model 3. The somber billionaire Mr. Musk has told the media, "It's a fantastic car, but we're going to go through at least six months of manufacturing hell." This is not shocking to many individuals when looking at manufacturing challenges of a new product; however, many sources are saying this could be a more longstanding and impactful issue for releasing the massively desired vehicle.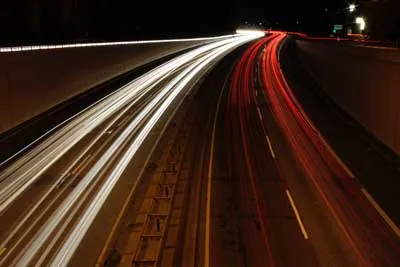 ---
Construction Falling
Construction here in the United States has always been a prevalent industry, but it's one that has had its ups and downs year to year. Interestingly enough, this year (2017) the construction industry has had one of its largest drops since March of 2002.
The United States Commerce Department has released findings that construction spending tumbled 1.3 percent in June to $1.21 trillion in public construction or repair projects. Many different economists have estimated development will boost back to a more accelerated rate by the end of the summer months. Junes investments in public construction projects, however, dropped 5.4 percent. This could lead to a boom in the next few years, or it could put a damper on many construction projects to come, all depending on our economic growth.
---
Bee Talk
Recently, a group of biologists has gained an understanding of the diminishing honey bee population. A team at Simon Fraser University (SFU) has been monitoring more than 20,000 honeybees housed in multiple hives around a local clover field. By using newly-developed technology, they can glean the details of the bees' communication from the sounds within the hive itself and the patterns they fly and move in. This technology was developed at SFU.
In this new system, a monitoring platform is placed along the wall of the hive and is fitted with a series of sensors and microphones that monitor sound and vibration. Temperature and humidity are also recorded. This high-tech tracking system is tracking the bees' activity well, and researchers hope that it will aid in keeping the honey bee population alive longer.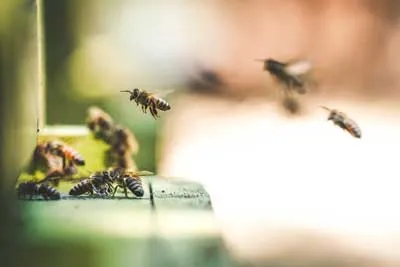 ---
Get in touch with us!
Questions? Comments? Ready to order your next custom net? Contact us for help via email ([email protected]) or call us at 1-800-331-2973 and we will be happy to assist you.
Don't forget to submit your stories!
If you have news that you would like to be heard, submit any articles, pictures, and ideas to

[email protected]

.