Netting News #30: A New Vision
If you have news that you would like share, submit articles, pictures, and ideas to

[email protected]

.
Google Glass: A New Vision
Thinking back to 2012, Google first unveiled a new futuristic gadget that promised to change the world. Google advertised that this technology would reinvent the way consumers take pictures and would allow them to access information on the go. Five years later, this product has yet to truly take off.
The Google Glass initially sold for a starting price of $1,500 and was worn by celebrities and featured in fashion shows; however, users soon discovered that it had security issues. Now Google's parent company, Alphabet, is focused on keeping this technology alive by rebranding it with an emphasis on a new market: blue collar workers.
Many businesses, including Boeing and Volkswagen, are jumping on board, utilizing the hands-free glasses to deliver instant information on machines or blueprints as employees are working in the field. This concept is a great use of the augmented reality technology that is built right into Google Glass.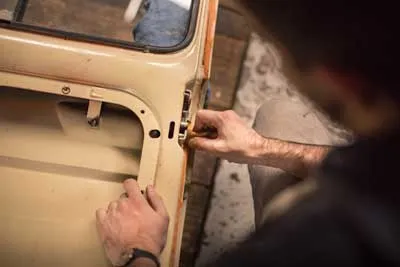 ---
Harley-Davidson Layoffs
Last week Harley-Davidson announced a plan to eliminate 180 U.S. manufacturing jobs. Many of the jobs that will be eliminated are within the Milwaukee and Kansas City marketplaces. The Milwaukee and Kansas City area facilities build the powertrain for many of the Harley Davidson motorcycles.
These layoffs occur as offshore production has steadily grown over the past few years. Many of the United States Harley-Davidson facilities are now located in other countries such as Thailand.
President Trump made very clear during his campaign that companies like Harley-Davidson will work with him to stay in the United States. This announcement puts not just Harley Davidson but also other brands in jeopardy of following this all-American company overseas. Harley Davidson has shown a 6.7% drop in sales worldwide and 9.3% drop in the United States.
---
Shooting the Moon
By the year 2050, the global population is estimated to grow to around 9 billion people. This figure brings to mind several significant questions: Where will people live? How will businesses and economics function? And how will such a large population eat? A team of scientists is working on finding the solution to one of these questions: how do we feed 9 billion people around the world?
The first meeting of this team of scientists has decided that significant advances are essential for changing the way people grow agricultural goods within the next decade to put the world on track for the year of 2050. Committee co-chair John D. Floros calls this a "green revolution 2.0". Much of the research he and his team are looking at centers on drought and lack of water throughout the world, as well as discussions of disease, technology, and soil quality.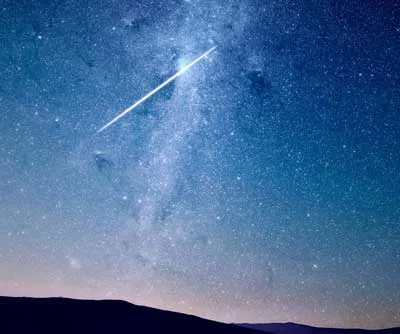 ---
Get in touch with us!
Questions? Comments? Ready to order your next custom net? Contact us for help via email ([email protected]) or call us at 1-800-331-2973 and we will be happy to assist you.
Don't forget to submit your stories!
If you have news that you would like to be heard, submit any articles, pictures, and ideas to

[email protected]

.