Netting News #29: Bugs, Cheese, and Made in America
If you have news that you would like share, submit articles, pictures, and ideas to

[email protected]

.
Toxic Cheese
Many of the foods we eat today are filled with chemicals, antibiotics, and much much more. A laboratory study in the last few weeks has shown that ten varieties of macaroni and cheese contain toxic industrial chemicals (phthalates within the cheese powder). That's right, ladies and gentleman--one of our favorite family meals is packed full of harmful chemicals.
In recognition of National Macaroni and Cheese Day, the Coalition for Safer Food Processing and Packaging has issued a call to one of the largest sellers of boxed macaroni and cheese, The Kraft Heinz Company.
Phthalates are not intentionally added to your food. They are classified as indirect food additives. This chemical can be anything from added salt to acids used in plastics and PVC.
However, The Kraft Heinz Company has been taking actions since earlier this year to reduce the number of harmful chemicals and creating a more natural and healthy version of the ever famous mac & cheese.
Cheese Fact: Over two million boxes of macaroni and cheese are sold every day in the United States.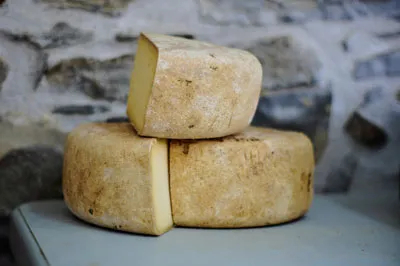 ---
Made in America
Bombarded with daily attacks from the media and individuals alike, the White House has been calling this week Made in America Week in an attempt to focus on issues that matter to our country. For the next week, much of the United States will be featured in a showcase that will highlight products from each of the 50 states!
Alongside the showcase, President Trump is expected to issue a proclamation about the importance of keeping our goods made in the United States. For many months, Trump has pledged to bring back U.S. manufacturing and jobs that have been lost to innovation and outsourcing, and many think Made in America Week is the first step in his plan.
---
Google Mosquitos
Google's parent company, Alphabet, is filled with weird and wacky research pushing toward the future with items such as Google Glass, Google Cardboard, and much more. Recently, Google Life Science Division announced it would be releasing close to 20 million lab-made infected mosquitoes upon the West Coast.
"Why?" you might ask. Well, Zika-contaminated mosquitoes have been slowly migrating to the United States, and the first confirmed case of Zika in Fresno, California earlier this year was an awakening for the city. Researchers with a project called the Debug Project now hope to wipe out potential Zika-filled mosquitoes. There's no real word on how much this project will cost; however, this project is similar to one that is being conducted in Australia later this year.
The Fresno plan is to release 1 million mosquitoes per week over a 20 week period. The release will take place within approximately 300-acres of neighborhoods in the Fresno area.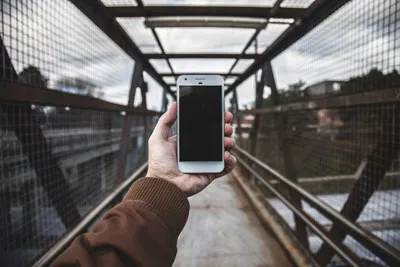 ---
Get in touch with us!
Questions? Comments? Ready to order your next custom net? Contact us for help via email ([email protected]) or call us at 1-800-331-2973 and we will be happy to assist you.
Don't forget to submit your stories!
If you have news that you would like to be heard, submit any articles, pictures, and ideas to

[email protected]

.