Netting News #15: Innovation
If you have news that you would like share, submit articles, pictures, and ideas to

[email protected]

.
---
Creative Minds Breaking the Inudstrial Mindset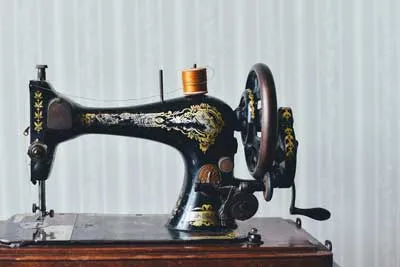 Photo by Annie Spratt
"Like most creative people I don't fit well into boxes." - Laurell Hamilton. Much of the United States spends day after day pushing for more creative ways to live, sell, and progress. Growing the industrial workforce by driving engineering and manufacturing practices. For centuries the human race has been pushing for more in both economic growth, and as of late we are pushing more into the health field.
Robots are overtaking many of our manufacturing systems, and the growing technology within the medical field seems to make leaps and bounds. The minds of creatives seem to be leading the way. Individuals like Steve Jobs, Elon Musk, Warren Buffet, and Bill Gates have been leading the way in innovation, technology, and manufacturing.
It's people like this that are changing the way the United States lives and survives as a country in this ever-changing world.
---
It's Baseball Season!
You know what that means!?
The time has come for another baseball season, and soon little league teams and sandlot teams will gather for another season as well. That means it's time now to order any netting that will need to be replaced. From backstops to spectator safety netting to adding a barrier for that little slugger to not break any more windows.
US Netting can help with all of that with our custom baseball netting. For the professionals or the amateur slugger, we have every quality of netting you need. Don't forget you can place your order with our sales team at 1-800-331-2973.
---
The Uber of Industry!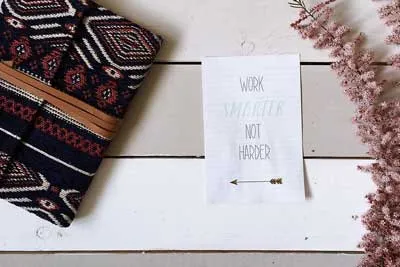 Massive changes may be changing for the industrial start-up world. Business models like Uber and AirBnB have already reshaped the way we look at the world and technology. Well, many analysts are saying that soon enough this service may soon hit the industrial and manufacturing market. It may soon even change the way we fix our homes with the simple tap of an app.
There's tons of growth!
Higher technology-based manufacturing like 3D Printing is growing, and growing fast. This could soon create a new business model for industry and manufacturing. This same model could be used for industries like 3D printing for simple, fast, and innovative creations pushing the bar again to reshape the world with the click of a button.
---
Get in touch with us!
Questions? Comments? Ready to order your next custom net? Contact us for help via email ([email protected]) or call us at 1-800-331-2973 and we will be happy to assist you.
Don't forget to submit your stories!
If you have news that you would like to be heard, submit any articles, pictures, and ideas to

[email protected]

.
Signup for our newsletter for access to new products, promotions, & services