Netting News #9: Welcome Spring
Netting News by US Netting is a weekly update of news across the United States. Covering the best in manufacturing from innovation to industry growth. We can't wait to enjoy this year with you one week at a time. Don't forget if you want even more up to date news in the netting world 'like' us on Facebook or follow us on Twitter
We want to hear from you!
If you have news that you would like share, submit articles, pictures, and ideas to [email protected].
---
It's Time to Fly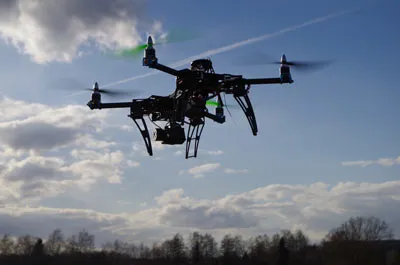 The Frederick Aircraft Owners and Pilots Association released a statement that it's creating a new membership option for its prestigious group. This new option is for what it's calling Remote Pilots, or better known as Drone Pilots.
Since last year and the Federal Aviation Administration created the drone registration system. The drone Pilots license for commercial use has been booming. This is a great way for many advocacy groups to bring in a new wave of transportation and piloting.
Spring is Here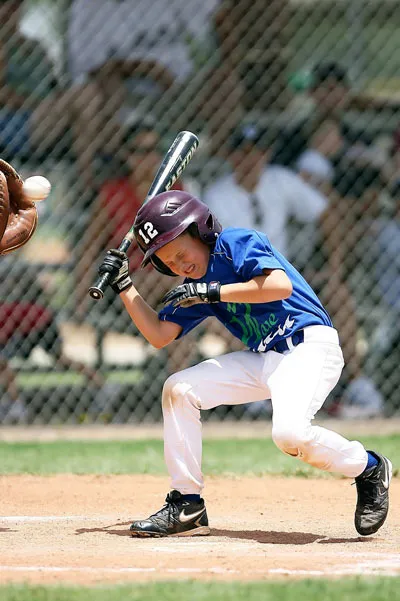 Welcome Spring! Now that we are entering March, the snow is melting, and the birds are starting to fly north. Spring sports training has now begun! This can be a tough time for many coaches preparing athletes for the upcoming season. However many times the thought of injury is overlooked.
How can we Prepare?
Whether it's soccer lacrosse, track and field, baseball, or softball injury is not on the list of scheduled games or meets. Everything from Concussions in baseball to torn muscles and broken legs in track and field Coaches and Athletes can always be prepared by following a few simple tips.
Check and inspect all equipment
Stretch! Introducing things like Yoga or Pilates into a warm up routine is a great way to stretch and get focused.
If and injury or mistake does occur, relax stay calm and don't push it. Concussions are a serious thing, and should always be examined
Finally, we have to put a friendly reminder for the parents and spectators that need protected too. Here at U.S. Netting we can keep them safe with our spectator safety netting.
Industrial Cyber Security
In December of 2015 hackers shut down the power grid for thousands of Ukrainians for nearly six hours and compromised three power plants. This was the first of many attacks on the power grid, and the first known destructive attack. After a few weeks the Forensic evidence showed that this attack was planned within the Ukrainian system for more than six months completely undetected.
Much like Ukraine, the majority of Untied States industrial companies don't have a strong capability to track, detect, or stop the malicious attacks. Everything from sensors to computer controls are at risk without this security. Studies have shown nearly forty-six percent of cyberattacks against energy companies (oil, electric, natural gas, etc…) have gone completely undetected. Along with that sixty one percent lack adequate defenses.
Along with our fast-growing automation in the industrial market. It's time to also take to the web and secure our marketplace.
Get in touch with us!
Questions? Comments? Ready to order your next custom net? Contact us for help via email ([email protected]) or call us at 1-800-331-2973 and we will be happy to assist you.
Don't forget to submit your stories!
If you have news that you would like to be heard, submit any articles, pictures, and ideas to [email protected].
Signup for our newsletter for access to new products, promotions, & services