Netting News Week 5 - Fatality!
Netting News by US Netting is a weekly update of news across the United States. Covering the best in manufacturing from innovation to industry growth. We can't wait to enjoy this year with you one week at a time. Don't forget if you want even more up to date news in the netting world 'like' us on Facebook or follow us on Twitter
We want to hear from you!
If you have news that you would like share, submit articles, pictures, and ideas to [email protected].
---
Workplace Fatalities
On-the-job deaths are at their highest levels since 2008.
In 2015 a total of 4,836 individuals have been killed in the workplace across the United States. This information was released in December (2016) by the Bureau of Labor Statistics. Apart of this Census 903 deaths among Hispanic or Latino works, and 495 among African-American works. The highest number of deaths occurred in Texas with 527 with California far behind with 388. The private construction industry actually had the highest recorded deaths. 937 deaths the highest total since 2008.
This may seem very alarming and it should. As the overall rate of fatal workplace injuries falls to 3.38 per 100,000. The rising number of fatalities is still alarming. This proves an urgent need for safe workplaces.
One easy way to do so is to train and enforce OSHA safety codes and workplace policies. We all want the workers who show up to work today to punch the clock tomorrow.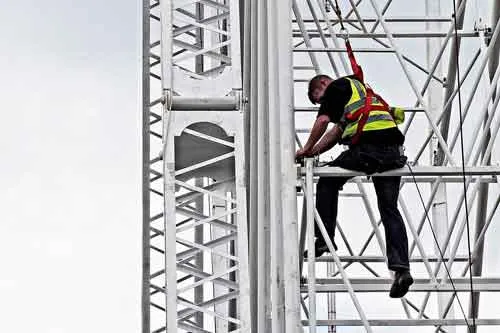 A Leak in the Pipe!
Scientists have been experimenting with the idea of 3D printing carbon. Specifically, carbon nanotubes. What is a carbon nanotube, you ask? A carbon nanotube is a tube-shaped material made of carbon having a small opening that is smaller than the size of a human hair and can conduct electricity.
That means, science can use this material to monitor liquids in real-time. Meaning small filter like items within pipes that could be used to detect things like pressure, temperature, or even if the pipe may have a leak.
This same technology could soon be used in electronics, smart textiles, and many other type of sensors.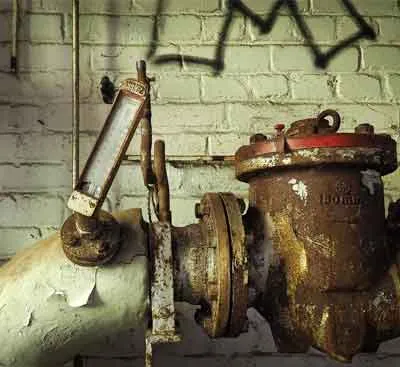 How to Prepare for the Worst
Let's paint a picture, the sun is shining the birds are chirping and your business just lost 49% of it's revenue for the year.
Not a pretty picture is it? Well according to the Annual Disaster Statistical Review around 70% of all small businesses fail to emerge successful after a weather-related disaster. For many business owners preparation is key the balance of a supply chain can very quickly become disrupted and have a very lasting effect on that company.
HELP! How can I be prepared? Coordinate production. before, during, and after. Well we have a few things to keep you ready.
1. Look to the Experts - The weatherman may life but large storms and seasonal changes can make or break a business.
2. Map it out in Full - create a disaster plan. Involve every unknown that may arise.
3. Rehearse - Run a drill. Practice, read, and study your plans to be fully prepared.
4. Utilize other locations - Find a safe location for your business. If you can't make sure the business can function with it. For example can you run your buisness from home or secound location?
5. Finally lead by example- Such things as blizzards and flooding may put risk to every business in the area but by being a benchmark of preparedness other business may bounce back with you.
Keep up the good work business owners!
Read more here
---
Get in touch with us!
Questions? Comments? Ready to order your next custom net? Contact us for help via email ([email protected]) or call us at 1-800-331-2973 and we will be happy to assist you.
Don't forget to submit your stories!
If you have news that you would like to be heard, submit any articles, pictures, and ideas to [email protected].
Signup for our newsletter for access to new products, promotions, & services