Rapid prototyping and the custom netting process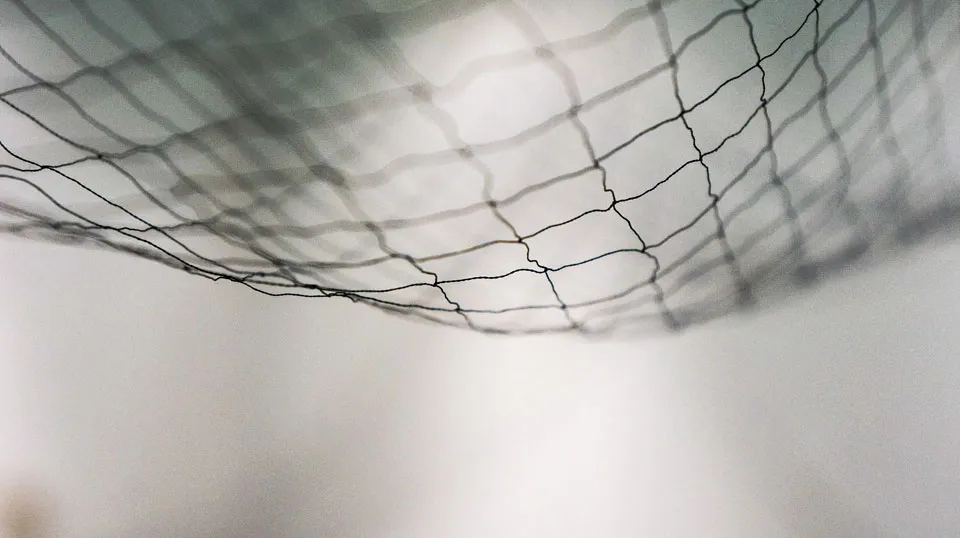 At US Netting we're updating our online and offline custom netting processes. We now offer a new 6 step process to get a custom net quote online. This article is going to overview our process and shed some light on our new tool. Additionally, other topics include: custom netting construction process, production process, prototyping and company experience.
Our Online Custom Netting Tool
The new custom net process starts here: https://custom.usnetting.com/
Enter your contact information
Choose to explore netting options or upload a drawing/idea to our system
Upload your supporting drawing/materials or choose from netting types to begin
Explore the netting materials and use cases for your application
Add extra comments, dimensions, and features needed for your project
Submit the request to notify our team. A representative will contact you as soon as possible
The goal is to get the configuration, materials, and hardware to serve your project. Your representative will discuss this configuration with production, sales and engineering.
If you have any questions give our team a call at 1-800-331-2973. We are available from 8am - 7pm eastern time.
Our phone-in custom netting process
You are assigned a representative to gather any necessary information. Examples include:

Spec Sheets
Drawings
Images (install locations and existing products)
Blueprints (custom hardware)
Climate/Conditions in which the net will be in use

Your representative assures all dimensions and provide examples of projects. We ensure the correct net material and proper construction method
Your representative will generate an estimate with lead time and deliver it via email
Once approved we may create a technical drawing for review. (depends on complexity)
Review your drawing (if needed) and sign off for approval.
The netting project goes into production.
Proven Commitment to Quality
Production takes pride in making the highest quality nets with the best materials available. US Netting has a stringent quality assurance process in place. We work closely with our clients. US Netting serves 19 out of 20 of the top United States defense contractors. We also work with many government agencies and fortune 500 companies. We make a conscious effort to use American labor and American materials. We work to support fellow American vendors and local businesses.
We strive to make a lasting impression by delivering high-quality products on time. Some materials we work with are: Kevlar™, polyester, polypropylene, nylon, dyneema, and many more.
Turn Around Time
US Netting maintains the quickest turn around time for netting projects in the industry. Rush services speed up the lead time on projects (for a fee). These fees depend on the complexity of your project and the project deadline. Use our rush services for custom debris netting projects, fall safety nets, webbed cargo netting, and more.
We serve:
Industrial Clients
Enterprise Businesses
Aerospace Companies
Defense Contractors
Energy Companies
Local/Federal Government Agencies
Manufacturing
Sports
More to come
Our commitment to high-quality netting and the fastest turnaround times is always first. We appreciate any feedback. Please email suggestions to [email protected] or call us at 1-800-331-2973. We hope that our tools and commitment serve you well.
Signup for our newsletter for access to new products, promotions, & services