The 2016 Drone Racing Championship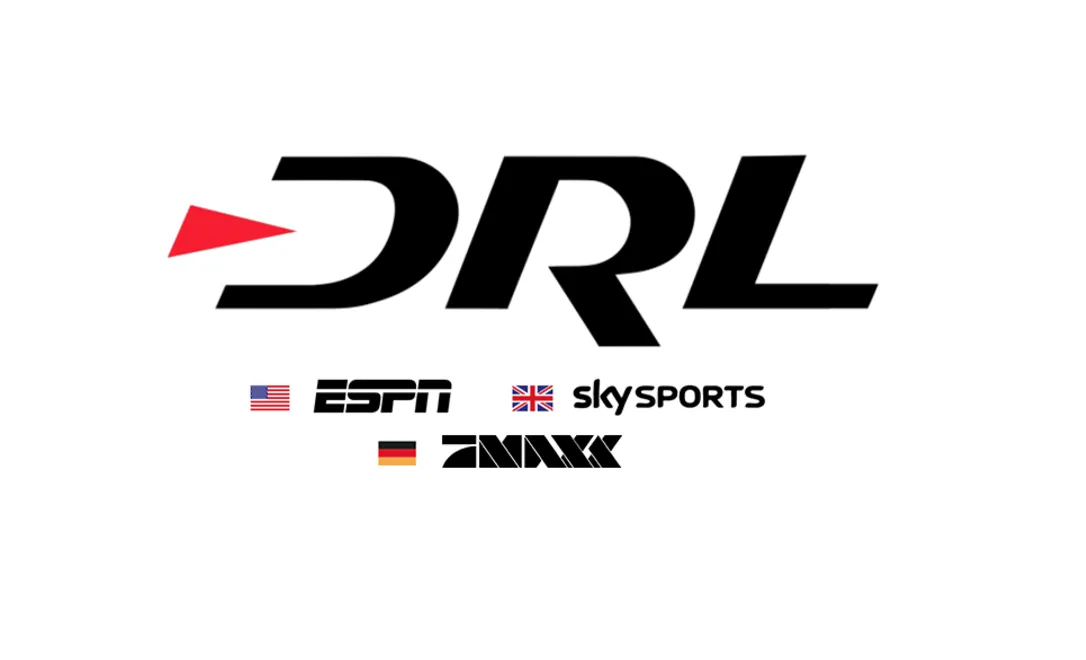 The world championship for the drone racing league is set to air on ESPN at 9pm EST as pilots take part in race 5. This will crown the first-ever world champion of the drone racing league. DRL is grabbing viewers by storm. First-person views and fast-paced weaving keep spectators on the edge of their seats. DRL has recently made a deal with ESPN to broadcast their events.
"Coverage of DRL lets us merge storytelling, technology and competition into compelling weekly content that we believe will appeal to a growing audience," said Matthew Volk, ESPN's director of programming and acquisitions.
The pilots compete in many heats and score by making it through checkpoints. As long as they finish within the allotted times they score as well. The pilot that collects the most points wins the race. DRL brings a part NASCAR, part X-Games feel with the excitement of live gaming events.
The league has designed and built the perfect drones and a frequency for the races. Their 800-gram flying machines can reach speeds of 120mph. The courses that the DRL boasts are even more exciting. Its opening course is the Miami Dolphins stadium and the contest is named "Miami lights" and boasts neon lights everywhere. Pilots must have extreme flying agility as the course features winding helixes.
Drone Racing League has recently partnered with Bud Light to bring FPV (first-person view) drone racing to audiences around the globe. Even you will be able to try a racing simulator that will allow you to try the sport from your home or office. The top 24 participants will test their skills in a live finals tournament in January. The pilots will be competing to win a $75,000 jackpot along with a contract to compete in the 2017 DRL season.
At US Netting we are excited for what the DRL will bring in 2017. One can only imagine that they will take it to new heights.
Don't miss the excitement on ESPN Sunday November 20 If you want to learn more about the contest visit: The Drone Racing League Website.
If you'd like to see some drone racing videos they can be seen here Drone Racing League Videos
The 2016 Drone Championship Times:
9:00 PM EST for Race 5, Episode 1: DRL 2016 World Championship
10:00 PM EST for Race 5, Episode 2: DRL 2016 World Championship
Sources:
Signup for our newsletter for access to new products, promotions, & services