Keeping Spectators Safe with Drone Safety Netting
At any other time, one would see the photo on the right and think it captured baseball players huddled in a dugout as cameramen photographed something on the field.
Nope.
This netted area is to allow spectators to feel like Superman and still stay safe as they watch the first open-air demonstration of speeding drones zooming past them.
This was an open air drone race demonstration on October 10, 2015 that was part of HUB week to emphasize various innovations and scientific concepts in drone technology.
Even though the total number of participants is small compared to other sports, drone races are taking place worldwide. And, with the anticipated increase in sales for the upcoming holiday gift-giving season, the drone racing associations are likely to see a huge increase in growth and interest.
The two biggest problems that this sport had to solve were first, how to keep the pilots safe from drone blades crashing into them and secondly, how to get more spectators to the races and keeping them safe at the same time.
Drone Safety Netting for Racing Events
They are taking the place of model aircraft among enthusiasts primarily because a drone is so much cheaper to purchase. Unlike model aircraft, they are much smaller, usually weigh less and their whereabouts is difficult to see from the ground unless the pilot is wearing some special monitoring glasses.
It goes without saying that the drone netting used to protect pilots and spectators had to be more than fishing net.
It had to have the ability to stop a runaway drone without causing undue damage while preventing it from piercing the net with razor-sharp blades and giving bystanders unwanted haircuts.
It was because of this safety challenge that the Drone Racing League put their heads together with the engineers at U.S. Netting and devise a safe netted tent for hundreds of spectators to view the live streaming video of drones racing on a large screen inside the Harvard Stadium.
As you can see in this bird's eye view of the event, the drone netting surrounds the spectators on all sides. That really is a necessary safety issue.
From a spectator's point of view, these races have been impossible to enjoy since there was no specified area for them to watch because the tunnel nets would get sliced up by some of the sharper drone blades. As a result, the first problem to solve was how to make it safe for spectators to watch the races.
The engineers at U.S. Netting employed Knotted Nylon Drone Netting which debuted at the Harvard University Drone Races! By the way, it will be available to the public soon. If you need to place an order for this type of netting now, give us a call at 1-800-331-2973.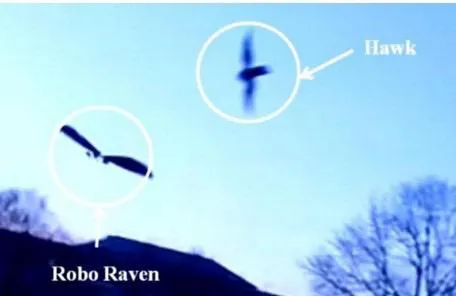 The Benefits of Knotted Drone Netting
This knotted netting is similar to sports netting made of more conventional materials that are used at hockey games or in baseball dugouts. The knotted net, however, is an upgrade in quality.
Because it is extremely resistant to cutting, slicing and other physical damage, the Knotted netting is able to stop even the Quadcopters and those micro drones now speeding along at 186 mph and prevent spectators and pilots from the sharpest of propellers.
Typically, when drones race each other, the answer has been to have the drones maneuver inside a netted tunnel while the participants guide them from remote panels outside the race barrier.
The problem with this type of racing setup is that only the drone operators can see what the drone is doing.
Along with taking videos of drones being attacked by predatory birds or selfies of people climbing rock walls, there is a new group of aviators forming clubs to race and battle in mid-air. It perhaps shouldn't come as surprise that some members are designing their drones to look like birds – ravens, hummingbirds and eagles are the most popular.
While for the most part, piloting a drone is fairly easy – if the drone is going about 2 mph - it does take a bit of skill and more importantly, experience. These racing drones fly at speeds between 65 mph to as much as 186 mph.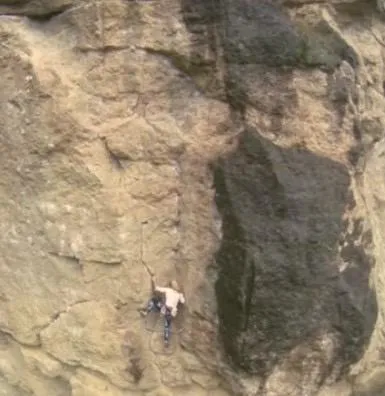 Quadcopters that weigh in at 150 pounds were clocked last year in the French mid-air races doing more than 70 mph. The French really believe that drone racing will become as big as Formula 1 and they may be right. All it would take is for the pilot to sneeze and his drone could be in a child's lap in no time at all.
U.S. Netting is very enthusiastic about the growth of this new sporting event and in their participation to help get the kinks worked out. Contact us to get a quote for your custom drone netting.
Signup for our newsletter for access to new products, promotions, & services