Safety Fence
Alternative to metal fence. Easier to install and store than metal, yet very strong. ...More With vertical and horizontal strands, this product is easy to install and withstands harsh weather conditions. Ideal for construction warning barricades, sporting events and other applications.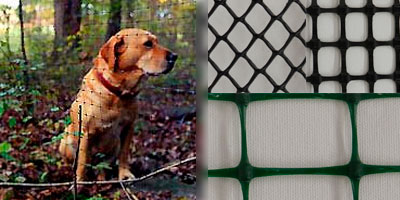 Multi Use Plastic Net Fence
Offered in a variety of mesh sizes, the Multi-Use Plastic Fence has a multitude of uses, guaranteeing optimal visibility and allowing good airflow. ...More This specially stretched, wide-meshed fencing mimics the texture of cloth or welded wire, with knots at four corners of the squares. For any uses where traditional welded wire is used.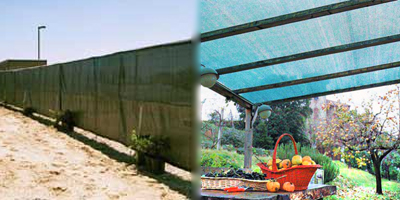 Privacy Fence & Windscreens
Closed, open, and woven panels often seen enclosing tennis courts, baseball fields, gardens, or patios. ...More Order Windscreen or Privacy Fence by the foot or roll. Available in a variety of colors and density. For sports or home.

Warning & Visual Barrier Fence
Visual Barrier Fence is used for signaling roadwork or obstacles and is lightweight and very flexible. ...More Available by the roll in a variety of sizes in three diffent models designed to suit your job's specific requirements and budget.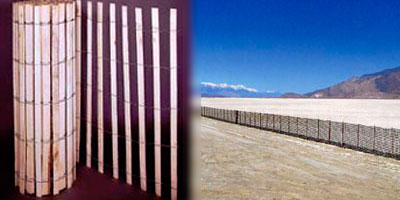 Wooden Snow & Sand Fence
Flexible and solid natural wood sand & snow fence offers drift containment with a classic look.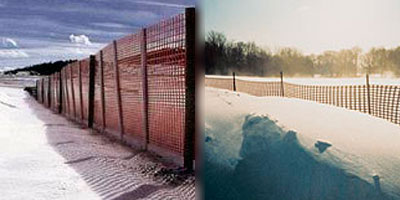 Plastic Snow Fence
Efficient sand & snow control designs in a plastic fence product. Double duty as wind or sand break with durability and viability. ...More Perfect for beaches, ski resorts, or construction sites. Reusable and easy to store.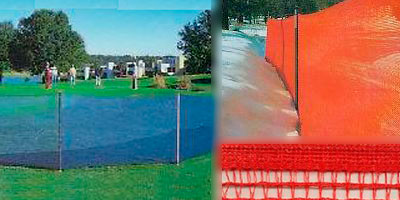 Crowd Control Fence
Ideal for crowd control, civic events, golf tournaments, skiing, etc. ...More Guide foot traffic through or around specific areas. UV stabilized and mildew resistant. Available in red, orange, blue, and green.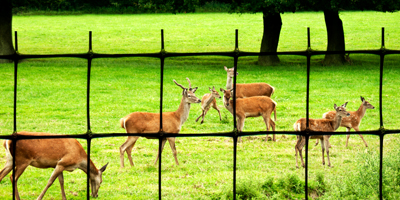 Deer Fence
Rustproof plastic protection from hungry deer for crops and landscape....More Plastic Deer Fence is safer than sharp and rusty wire fence and easier to install and maintain.