Knot Guide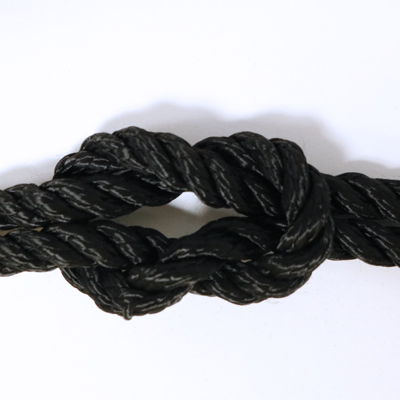 Square Knot (AKA: Reef Knot)
A very quick knot to tie, the square knot is used to join two ropes together in a simple and effective way. However, you should be aware that this knot is not reliable for heavy weights or critical situations. The square knot has been used for centuries to join two ends together for bandages or shoelaces or belts. The Boy Scouts require skill with this knot for general purposes.
Common Use:
Fishing
Hunting
Lashing
Boating
Macrame
General Use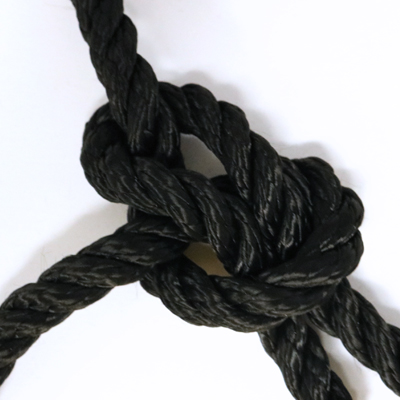 The bowline was originally used in a marine setting (as are many knots), but has proved itself useful in a wide range of situations. The qualities of this knot are its simplicity, strength and resistance to jamming. Because of the intentionally open loop in the completed knot, the bowline can be slung over a post or other object after it has been tied. This knot can also be tied after the rope has been passed through a ring. You should be cautious as the knot can become undone if it is shaken or jostled.
Common Use:
Boating
Safety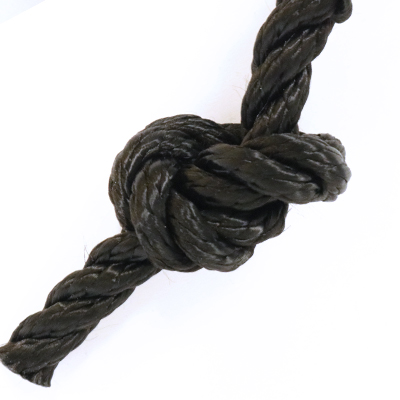 A simple know with the most basic tying steps. Used mainly as a stopper in such applications like climbing ropes or to stop rope from falling out of a pulley system.
Common Use:
Basic Stopping
Lashing rope ends
Helps prevent fraying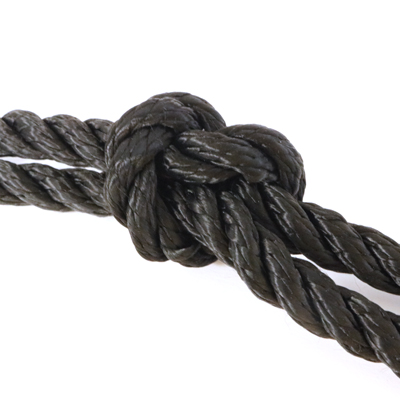 The slip knot is used to slid and tighten around a post, tree, or hitch. This knot is great due to the fact that it tightens under loads. Many people also consider the slip knot as a noose. In this term it is not due to the way it is tied.
Common Use:
Hunting
Camping
Temporary stopping or holding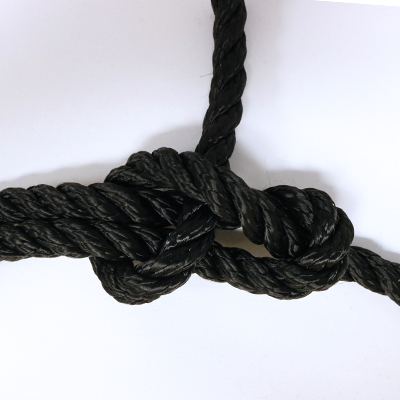 Sheet Bend (AKA: Weaver's Knot)
The Sheet bend is best used to join two ropes of unequal sizes. This is great for broken splices or just needing a few extra feet to pull down that branch.
Common Use:
Hunting
Camping
Temporary hold
General use
Tying It All Together
These are some of the more common knots used for work or play. An emergency situation is not the time to try to tie one of these knots. It is best to be prepared by practicing these knots before you need them. Many knot tying guides are available. Find one with good illustrations and practice with inexpensive rope or scraps. You will then have the confidence to take full advantage of rope and the many situations you are likely to encounter.