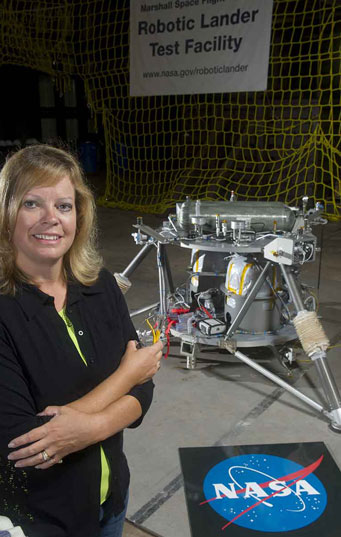 Over the years we have accumulated a substantial list of satisfied customers across the world and spanning many industries. US Netting has done business with 23 out of the top 25 defence contractors in the United States. We pride ourselves on delivering the best products and customer service possible to make sure that your experience with US Netting is a positive one.
Below you can see a partial list of our most influential clients. They put our years of experience and expertise to work for them, and we delivered a custom netting solution to help them secure, innovate, and grow their operations.
20th Century Fox
Archer Daniels Midland
Boeing
Brookhaven National Lab
DRS Technologies
E & J Gallo
General Electric (GE)
Gillette Stadium/New England Patriots
Grainger
Harvard University
Missouri D.O.T.
NASA
New York D.O.T.
New York Department of Parks & Recreation
New Mexico National Guard
Northrop Grumman
NOAA, Juneau, AK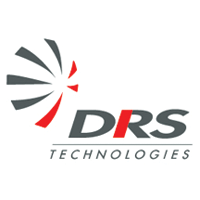 Ohio D.O.T.
O.C.S. - Quantico, Va
Parker Hannifan
Pennsylvania D.O.T.
PGA Tour
Pratt and Whitney
Raytheon
Smithsonian National Zoological Park
U.S. Department of Energy
Universal Studios
U.S. Fish and Wildlife
U.S. Army Corps of Engineers
United States Postal Service
Walmart Distribution
Weyerhaeuser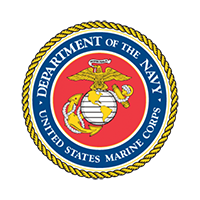 Become a customer today!