Our Capabilities & Featured Jobs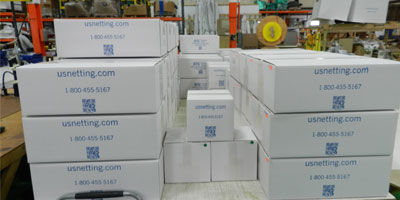 Capability Statement
View details
We offer a wide array of services to our customers. We have the ability to create any custom netting solution that you may need no matter what the application. We have extensive knowledge and experience working with: Military Contracts, Fortune 500 companies, major retailers, feature films, and television studios. View past performance and manufacturing capabilities of U.S. Netting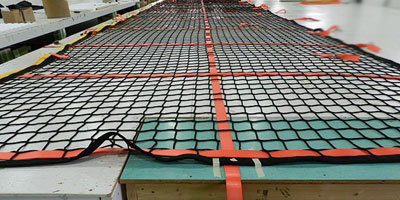 Featured Projects
View details
U.S. Netting truly excels when it comes to custom fabrication. With an extreme attention to detail and a passion for making high quality netting products, we are unmatched in quality. This page will show you some of the custom fabrication that we have done for clients in the past. Whether it's a custom barrier, cargo net, or kevlar reinforced barrier.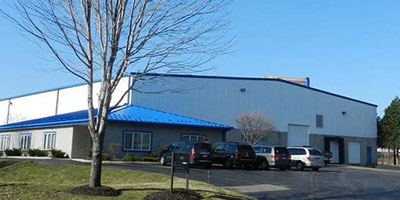 Facility
View details
U.S. Netting currently has a 25,000 square foot facility. We occupy enough space to build the largest of netting projects.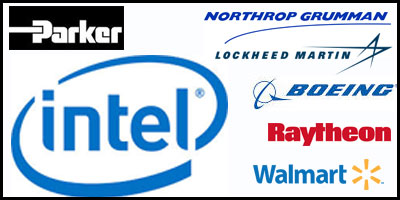 Customer List
View details
View our partial list of satisfied customers. Our attention to detail and over the top customer service has made this list grow substantially.