Manufacturing Capabilities:
We design and manufacture netting constructed of rope, nylon webbing, or other specialty materials. Uses for these nets include applications for security, materials handling, sports, and safety.
Past Performance:
Asset Protection Anti-Terrorism Barriers Personal Protection Barriers Man Overboard Scramble/Rescue Nets Cargo Protection Slings Tarpaulins
We are a small business with 26 employees located in northwest Pennsylvania. Established in 1987, we are now located in a new 25,000 square foot facility.

---
Partial Customer List:
U.S. Army
Marine Corps
Navy
Air Force
Coast Guard
Boeing
Northrop Grumman
Teledyne
Lockheed Martin
General Dynamics
General Electric
Weyerhaeuser
Electric Boat
Department of Energy
USDA
Waste Management
Grainger
Actus Lend Lease
Honeywell
United Defense Group
---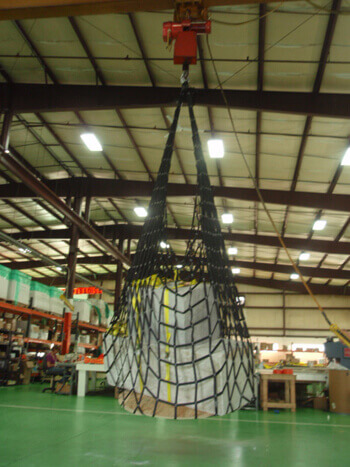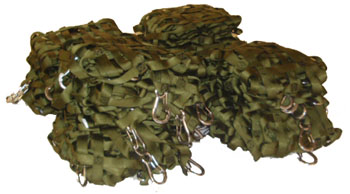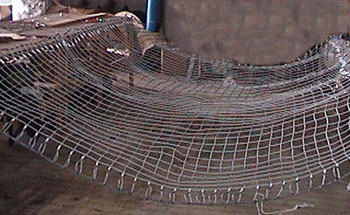 Watch as we outline the working load limit of our webbing used in many of our custom netting products.